Three people are trapped inside an ATM booth. A maniac terrifies them.
Mediaset Italy 2 proposes the film entitled ATM Death trap. It is a thriller genre product with dramatic atmospheres.
The production is of the United States of Americathe year of realization is 2012 and the duration is one hour and 27 minutes.
ATM Mortal trap film – direction, protagonists, where it is shot
The direction is by David Brooks. Main protagonists are Emily And Corey interpreted respectively by Alice Eve And Josh Peck. Also in the cast Brian Geraghty in the role of David.
Filming took place in Canadain particular a Winnipeg and neighboring areas in the territory of Manitoba.
The production is of the Gold Circle Films in collaboration with The Safran Company And Buffalo Gal Pictures.
The film is known internationally with the title ATM.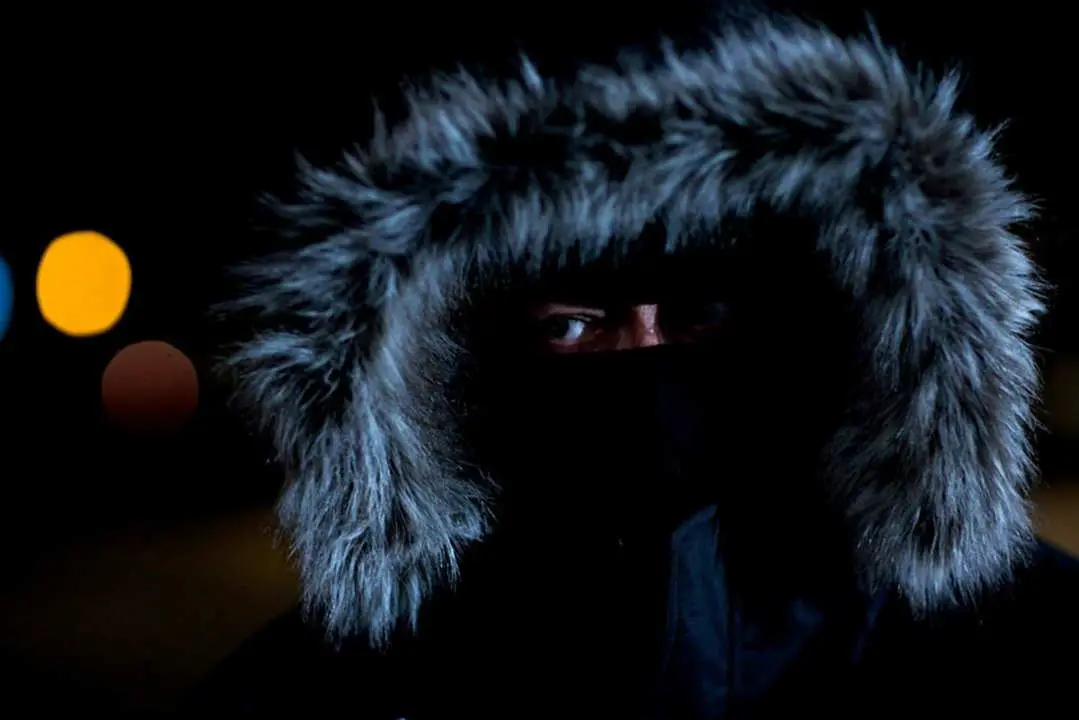 ATM Mortal trap – plot of the film broadcast on Mediaset Italia 2
The plot has as its protagonist David Hargrove who works in a company together with her colleague Emily Brand. After thinking about it for a long time finally David Hargrove he found the courage to ask Emily Brand to go out together. One evening, after attending a Christmas-themed corporate party, David asks to Emily to accompany her home.
Unfortunately the friend and colleague Corey Thompson joins them. During the trip by car Corey asks to David to stop in front of an ATM to withdraw some cash.
All three enter the ATM and leave their phones in the car. After withdrawing the money, the three realize that someone with a coat and a hood covering his face is watching them outside the booth containing the automatic cash machine.
The intruder is a ferocious psychopath who quickly demonstrates his madness. In fact, in front of the eyes of the three unfortunates, he kills a man who was nearby by chance.
Final spoiler
The three terrified remain inside the booth. They want to call the police but realize they've left the phone in the car. At this point begins a real push and pull of the intruder towards the three who are inside the cabin.
Meanwhile, a vigilant. Approaching he notices the man's corpse, but before being able to call the central is himself killed by the maniac. This triggers a series of events with a high adrenaline rate. Will the three protagonists be able to escape? That's what viewers will only discover in the film's finale.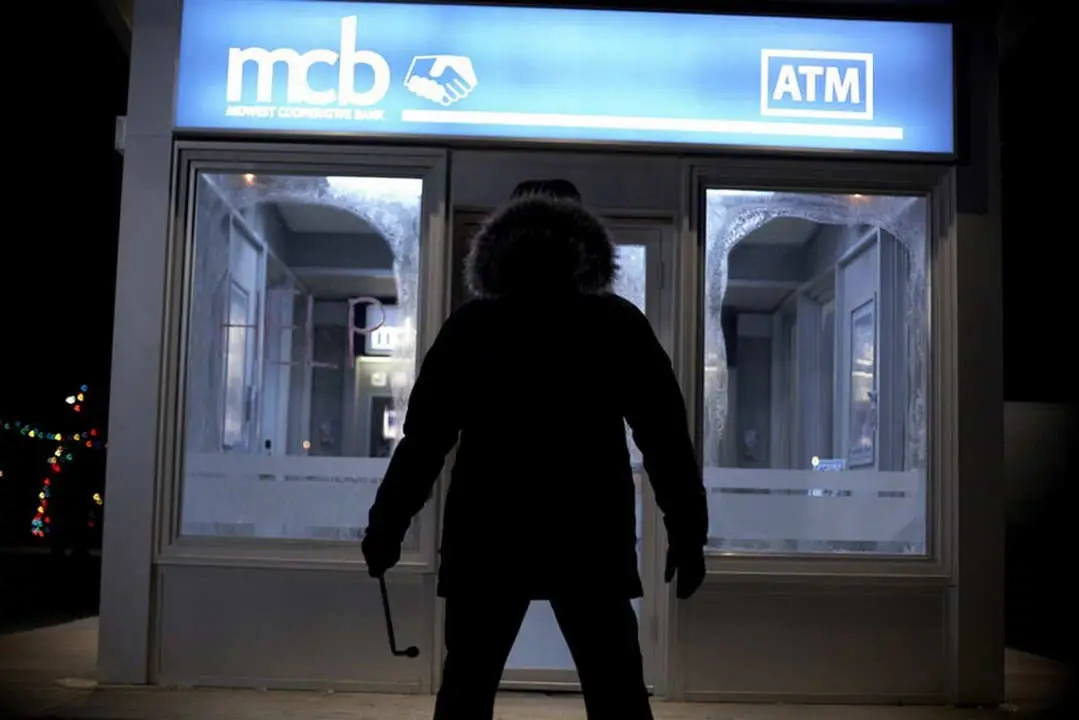 ATM Death Trap: The Full Cast
Below is the cast of the film ATM Death trap and the respective characters played by the actors
Alice Eve: Emily
Josh Peck: Corey
Brian Geraghty: David
Steve Nagribianko: BGP
Will Woytowich: Sargent
Glenn Thompson: Harold
Robert Huculak: Robert