A former FBI agent discovers an amoral situation. He will want to figure it out.
Sky Cinema One proposes the film entitled Blacklight. It is a thriller genre film with dramatic atmospheres.
The production is of the United Statesthe year of construction is 2022 and the duration is one hour and 48 minutes.
Blacklight film – direction, protagonists, where it is shot
The direction is by Mark Williams. Main protagonists are Travis Block And Mira Jones interpreted respectively by Liam Neeson And Emmy Raver-Lampman. Also in the cast Taylor John Smith in the role of Dusty Crane.
Filming took place in Australiain particular a Canberra and neighboring areas in the territory of New South Wales.
The production is of the Zero Gravity Management in collaboration with Footloose Productions And Solution Entertainment Group.
The film is known internationally with the same title.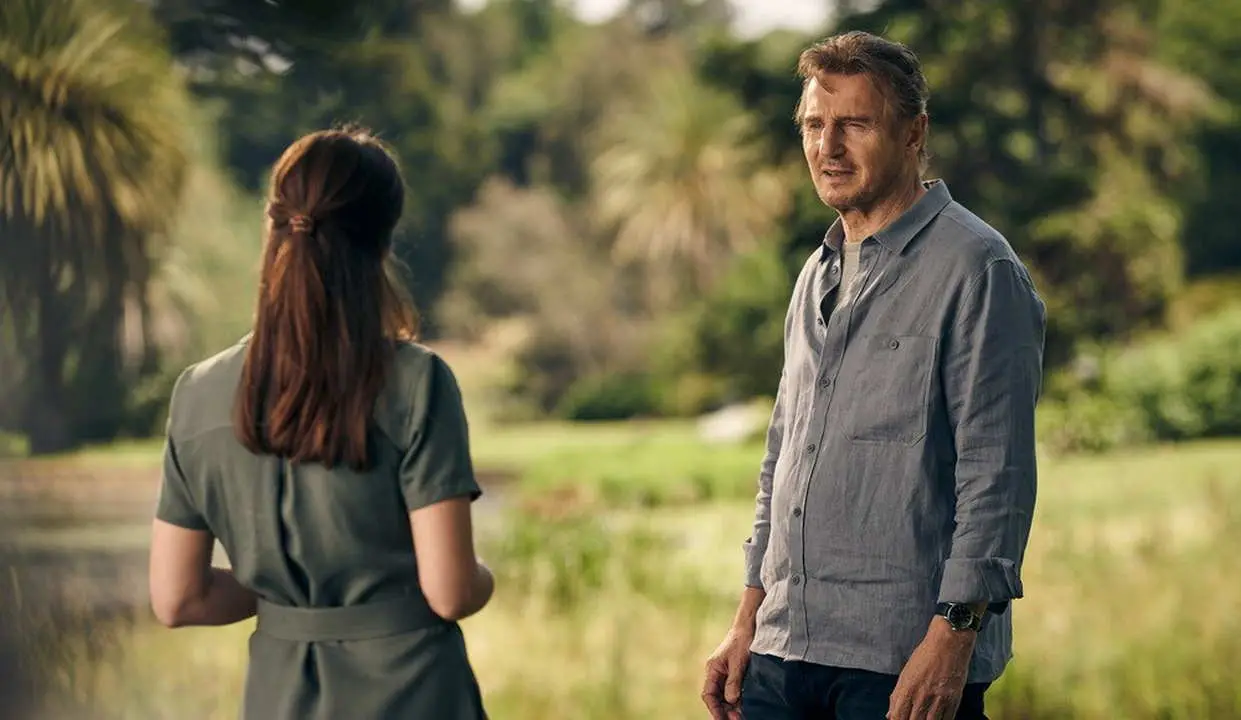 Blacklight – plot of the film broadcast on Sky Cinema Uno
The narrated plot focuses on the story of Travis Blockan agent ofFBI retired. Once out of duty, he is tasked with helping undercover agents when they are in danger or when their fictitious identity can be discovered.
One day he is assigned the task of helping the agent Dusty Crane who found himself in a complicated situation. At this point, while Travis trying to get him out of trouble makes a shocking discovery that will test his disciplinary integrity and moral code.
The agent in fact by pure chance becomes aware of a conspiracy within theFBI. It is a conspiracy that also involves the highest levels of rank and therefore those who are its bosses.
The discovery concerns the so-called Operation Unity, that is a program in which ordinary citizens can end up for completely unknown reasons. These reasons, however, are known by his superior.
Final spoiler
To find out what it really is and what is behind this situation, Block he gets help from a journalist.
With the investigation it goes much further than it should. And at some point he jeopardizes not only his life but also those of his daughter and granddaughter. Nonetheless, he will come to the head of the secret infant.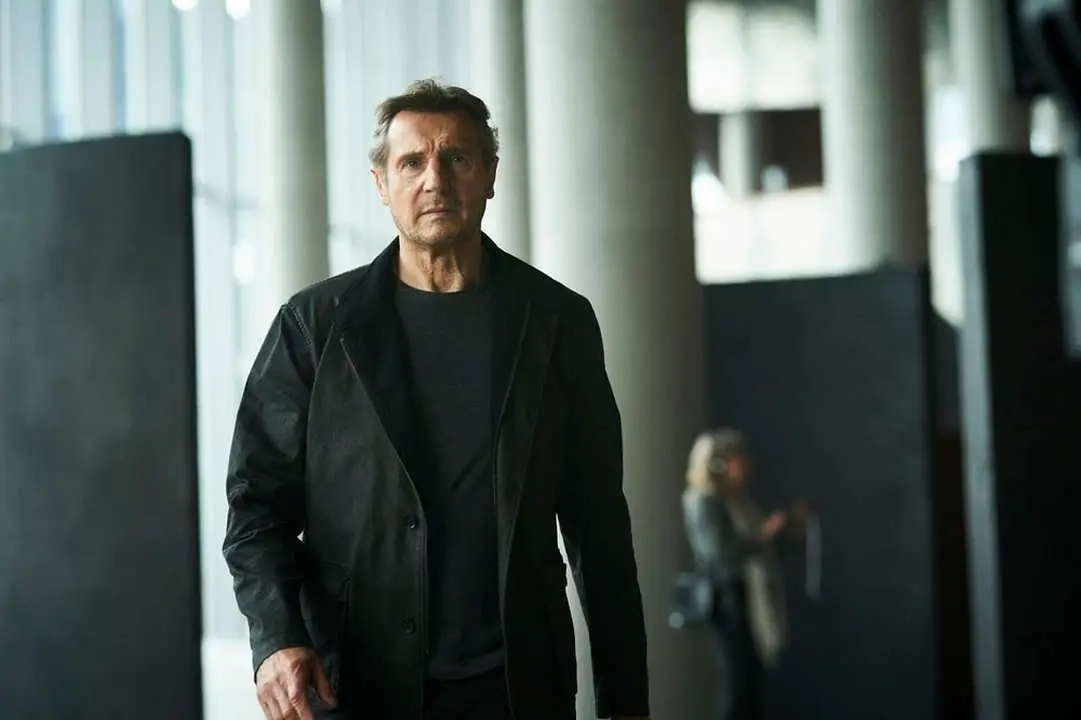 Blacklight: the full cast
Below is the cast of the film Blacklight and the respective characters played by the actors
Liam Neeson: Travis Block
Emmy Raver-Lampman: Mira Jones
Taylor John Smith: Dusty Crane
Aidan Quinn: Gabriel Robinson
Claire van der Boom: Amanda Block
Yael Stone: Helen Davidson
Tim Draxl: Drew Hawthorne
Georgia Flood: Pearl
Melanie Jarnson: Sofia Flores
Andrew Shaw: Jordan Lockhart
Zac Lemons: Wallace
Gabriella Sengos: Natalie Block
Daniel Turbill: Man on the run