All the previews on the series aired from March 15, 2022 on Prime Video.
Prime Video broadcasts the TV series from 15 March Heirs of the night. It is a horror genre product with thriller atmospheres.
The series consists of twenty-six episodes over two seasons. The first consists of 13 episodes.
The production is of the Norwaythe year of realization is 2019 and each episode lasts about 43 minutes.
The heirs of the night tv series – direction, protagonists, where it is shot
The direction is by Diederik Van Rooijen And Maria von Heland. Main protagonists are Alisa von Vamalia And Lars de Dracas interpreted respectively by Anastasia Martin And Ulrik William Græsli. Also in the cast Charlie Banks in the role of Tammo von Vamalia.
Filming took place in Latviain particular a Line and areas adjacent to the Latvian capital.
The production is of the Lemming Film in collaboration with Hamster Film And Maipo Film.
The film is internationally known under the title Heirs of the Night.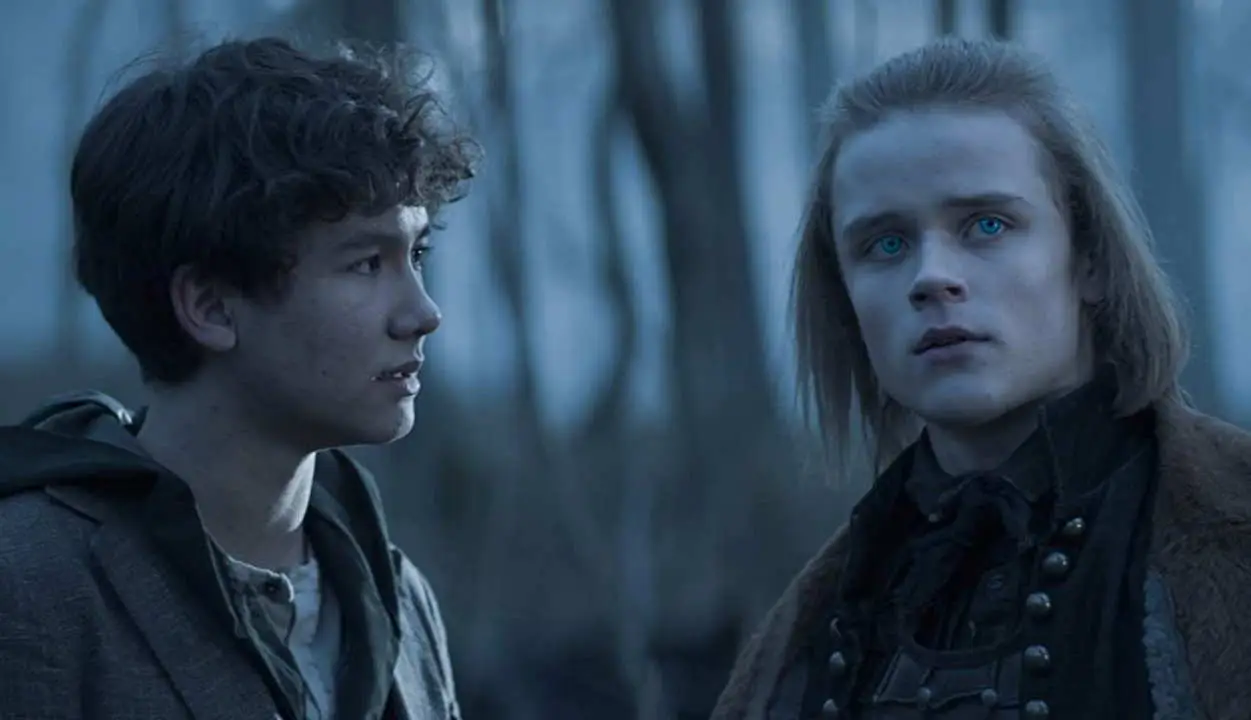 The heirs of the night – plot of the tv series broadcast on Prime Video
The plot takes place in Europe towards the end of the 19th century. In particular we are in the year 1889. The power of the last great vampire clans in Europe is about to decrease significantly. This puts the future of all vampires at stake, especially as they were persecuted by vampire hunters and torn apart by the infighting that had taken place between them, greatly weakening their power.
In order to ensure their survival, the clan elders decide together to give them lessons to their descendants who will be their heirs in the future.
The daughters and sons of the senior vampires come fromItalyfrom the NorwayfromIrelandfrom the France fromEngland and from Germany. Everyone meets on the training ship called Elisabetha.
Spoiler
In this location they will have to follow the teachings of the old school of vampires. Indeed, unlike their parents and grandparents, young people must join forces and become stronger than ever to survive. In this situation two vampires: Alisa from Hamburg And Leo from Norway they have their first love experience.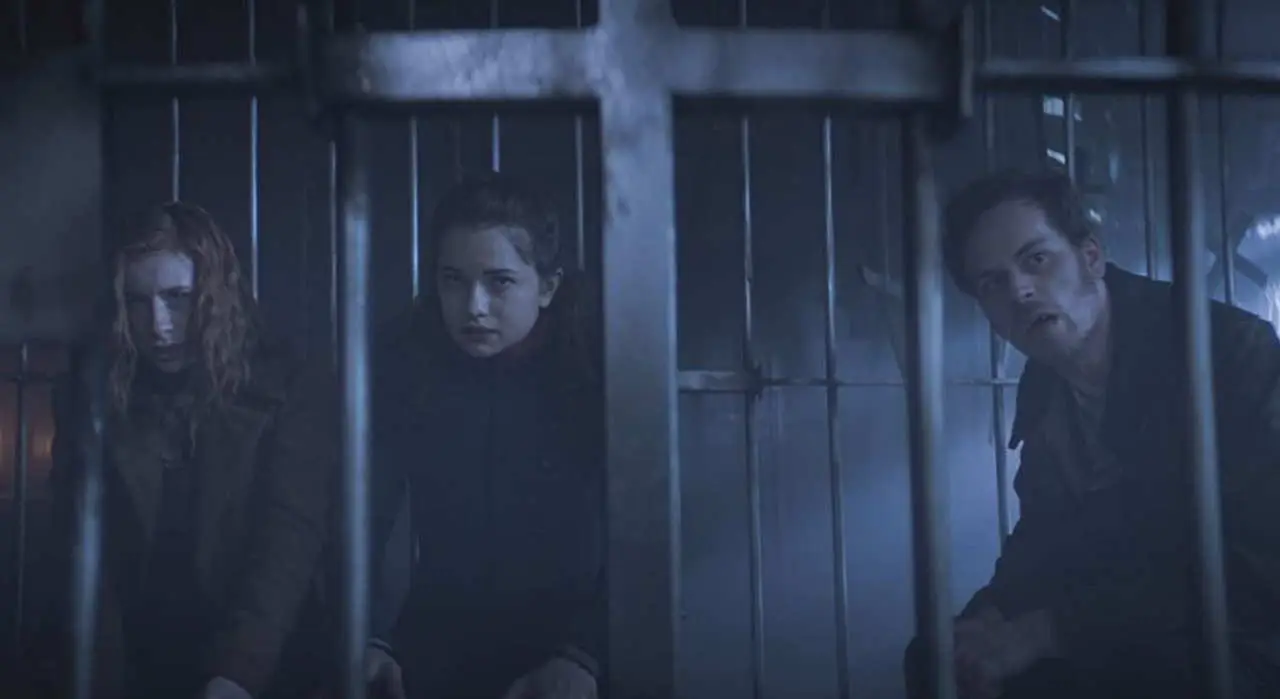 Heirs of the night – the full cast
Below is the cast of the TV series Heirs of the night and the respective characters played by the actors
Anastasia Martin: Alisa von Vamalia
Ulrik William Græsli: Lars de Dracas
Charlie Banks: Tammo von Vamalia
Francesco De Vito: Count Claudio de Nosferas
Florian Bartholomäi: Hindrik
Jordan Adene: Malcolm de Vyrad
Liam Nicolosi: Luciano de Nosferas
Ines Høysæter Asserson: Inger de Dracas
Scarlett Rousset: Joanne de Pyras
Mina Dale: Fanny de Dracas
Lena Kvitvik: Karen of Dracas
West Launch: Nicu
Simonetta Bortolozzi: Countess Viola de Nosferas
Julian Bleach: Count Dracula
Aisling Sharkey: Ivy
Christina Chong: Calvina
Heirs of the Night Prime Video TV series – plot, cast, finale