The film anticipates the dramatic terrorist events that took place in the French capital.
Rai 4 proposes the film entitled Made in France. It is a yellow genre product with dramatic atmospheres.
The production is of the Francethe year of realization is 2015 and the duration is one hour and 29 minutes.
Made in France film – direction, protagonists, where it is shot
The direction is by Nicolas Boukhrief. Main protagonists are Sam And Hassan interpreted respectively by Malik Zidi And Dimitri Storoge. Also in the cast François Civil in the role of Christophe.
Filming took place in Francein particular a Paris And neighboring locations in the territory of French capital.
The production is of the Radar Films in collaboration with Canal + And Under The Milky Way.
The film is internationally known under the title Objective: París.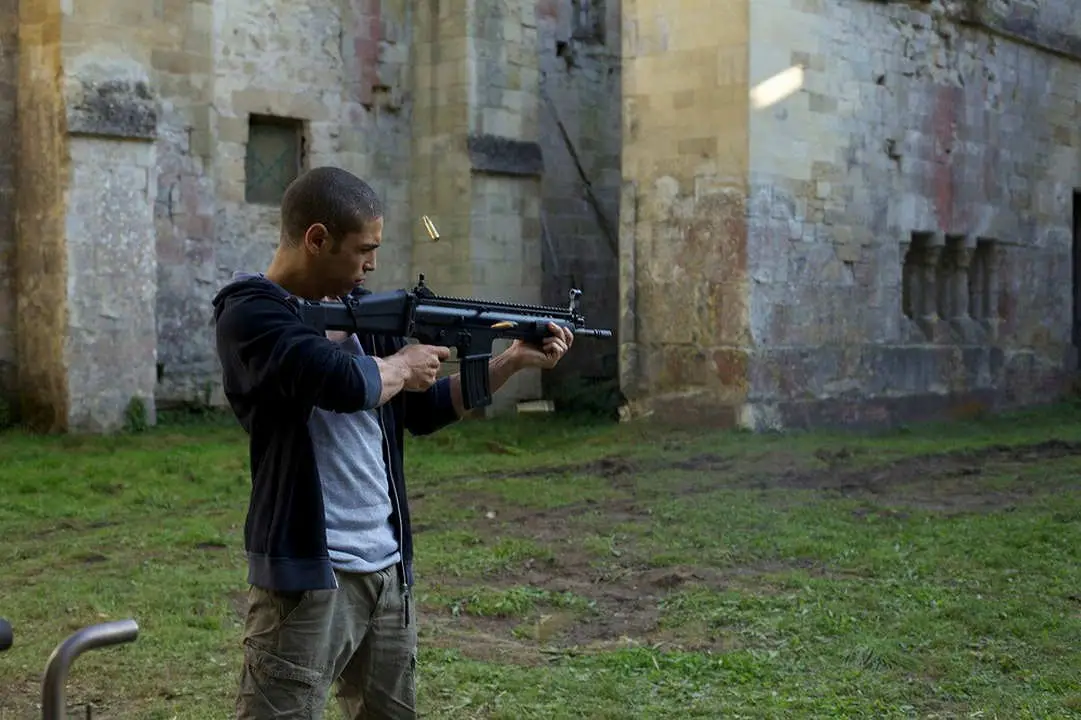 Made in France – plot of the film broadcast on Rai 4
The plot tells the escalation of a jihadist cell in the French capital. Thus anticipates the tragic terrorist events that have upset Paris in 2015.
The main reference is to the assault and carnage of the Bataclan. The main character is Sam, a very determined and courageous reporter and journalist. We can speak of him as a completely independent journalist who carries out his work without constraints and without any specific current to follow.
Sam is of Muslim origin. And it is of course freelance. He decides to use his Islamic background to sneak into the suburbs of Parisian mosques.
His task is to make friends with some Islamic fundamentalists. In fact, they are organizing themselves to carry out a dramatic terrorist attack in the city of Paris.
Sam is recruited by the leader of the group Hassan who was trained by Al Qaeda and is back in France to lash out at the infidels. Beyond Sam they are also introduced into the group Driss, Christophe And Sidi: three young Muslims willing to do anything to obey jihadist laws and destroy Paris.
Final spoiler
Sam discovers the plan of the crazy extremists and turns to the police revealing what is happening. The young man asks for help, but ends up being hired by some unscrupulous police officers. The aim is to be able to sneak deeper and deeper into the Parisian jihadist cell to try to capture as much useful information as possible.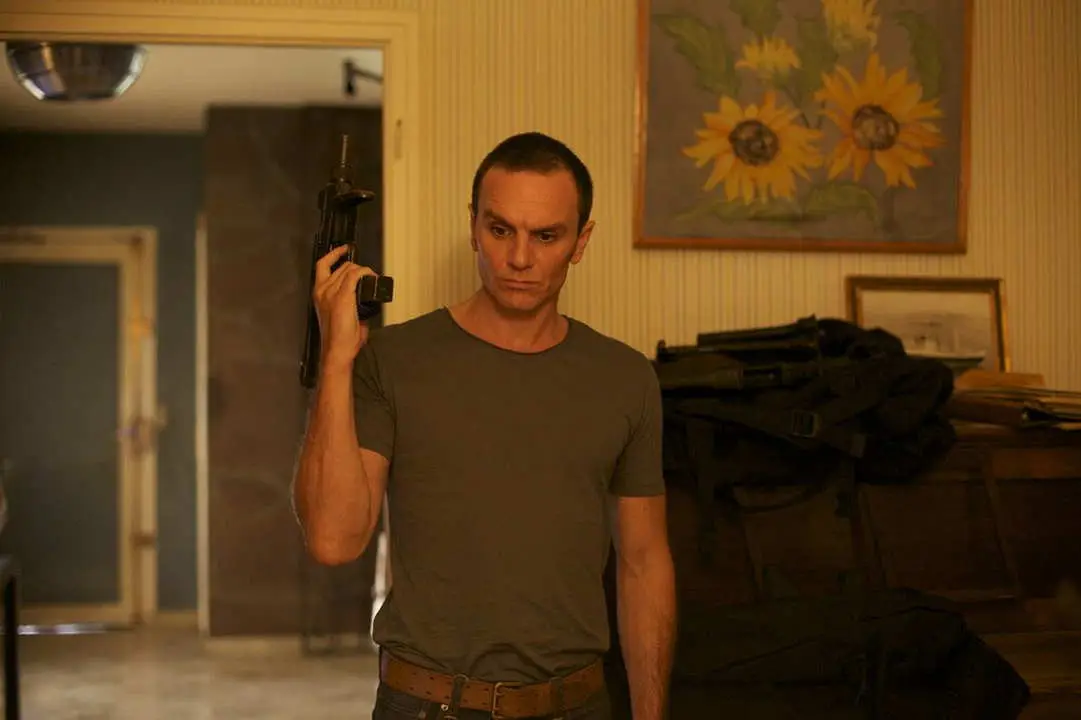 Made in France: the complete cast
Below is the cast of the film Made in France and the respective characters played by the actors
Malik Zidi: Sam
Dimitri Storoge: Hassan
François Civil: Christophe
Nassim Si Ahmed: Driss
Ahmed Dramé: Sidi
Franck Gastambide: Dubreuil
Judith Davis: Laure
Nailia Harzoune: Zora
Nicolas Grandhomme: Herbelin
Assaad Bouab: Imam
Malek Oudjail: Ahmed
Laurent Alexandre: Tattooed man