A young lawyer learns of hidden secrets in her father's life.
Top Crime proposes the film entitled My father's secret. It is a thriller genre product with dramatic atmospheres.
The production is of the United States of Americathe year of realization is 2016 and the duration is one hour and 34 minutes.
The secret of my father film – direction, protagonists, where it is shot
The direction is by RD Braunstein. Main protagonists are Carrie Evans And Steven Riggs interpreted respectively by Willa Ford And Tilky Jones. Also in the cast Daniel Hugh Kelly in the role of Caswell Foxx.
Filming took place in Canadain particular a Vancouver and neighboring areas in the territory of the British Columbia.
The production is of the 12 Helpful Hands Productions in collaboration with Daro Film Distribution And Nasser Entertainment.
The film is known internationally with the title A Father's Secret.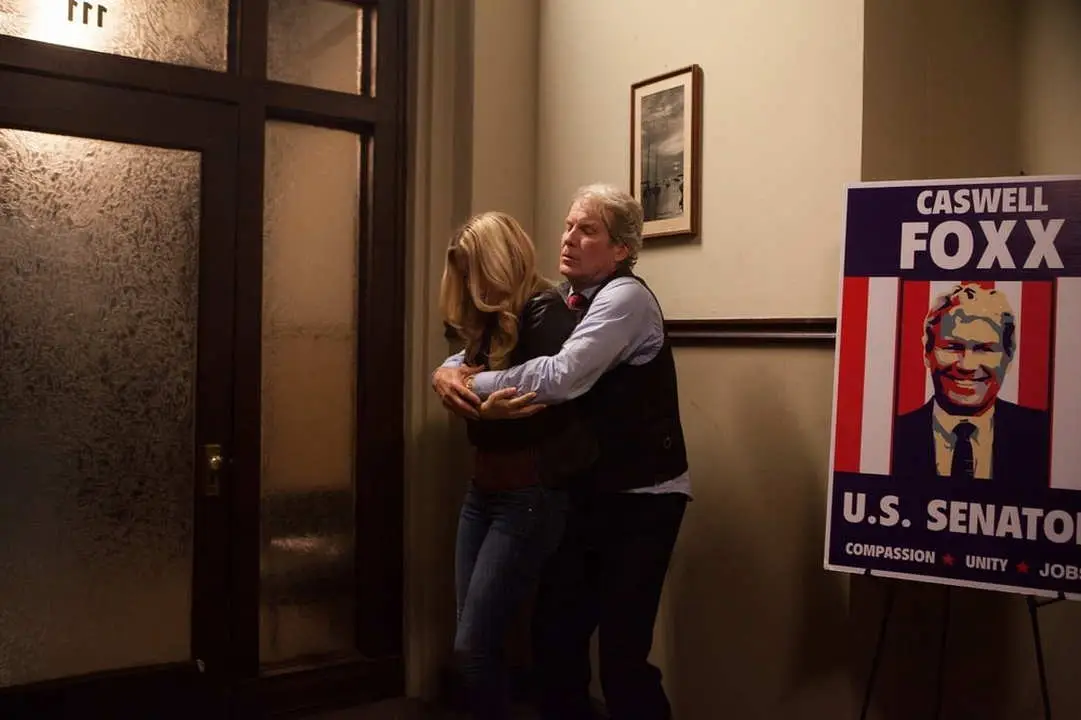 My father's secret – plot of the film aired on Top Crime
The plot has as its protagonist Carrie Evans a promising young lawyer who hopes to become a partner in her boyfriend's law firm Steven Riggs.
The firm is dealing with a news story that made a great impression on the media, one of those crimes that, precisely because of the vast echo of controversy it aroused, would allow it to turn towards the great advocacy.
While she is busy working on this case, she uncovers some burning secrets concerning her father and partner Caswell Foxxthe latter candidate as Senator.
Carrie Evans she is shocked to learn all the secrets that have involved her parent in the past and that she had never known about.
A reality that puts her in serious embarrassment because at this point she is at a turning point in her life and not just in her career. In fact, she will have to decide whether to pretend she never knew anything or whether to risk her career, her freedom and above all her professionalism to discover what lies behind the secret of her father.
Final spoiler
In fact, the young lawyer has dug into her parent's past by becoming involved in a family drama that has spanned many years and which could now prove explosive if the truth were learned.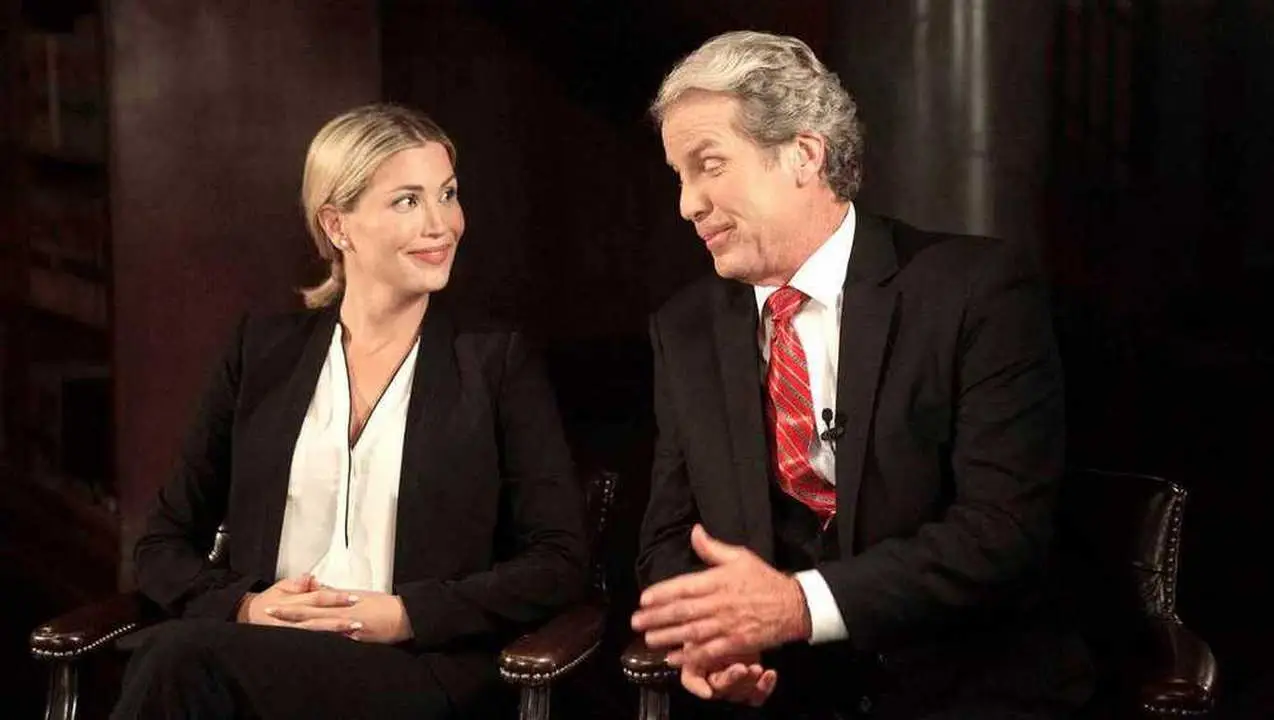 My father's secret: the full cast
Below is the cast of the film My father's secret and the respective characters played by the actors
Willa Ford: Carrie Evans
Tilky Jones: Steven Riggs
Daniel Hugh Kelly: Caswell Foxx
Joseph Nasser: Greg Giorna
Arthur Roberts: Damon Evans
Aidan Bristow: Scott Giorna
Canyon Prince: Curtis Wheelwright
Richard Riehle: Ian Stone
Patrick MJ Finerty: Joe Horton
Dave Parke: Fred
David Violi: Victor
Pamela Roylance: Jacqueline
Malynda Hale: Detective
Nicola Lambo: TV host
Jeff Faehnle: Isaac Richmond
Hiram A. Murray: Mysterious man