A town in which to seek serenity for the child, on the other hand, becomes the scene of events that are difficult to explain.
Rai 2 proposes the film entitled My friend Jeff. It is a thriller genre product with dramatic atmospheres.
The production is of the Francethe year of realization is 2021 and the duration is one hour and 40 minutes.
My friend Jeff film – direction, protagonists, where it is shot
The direction is by Nicolas Cuche. Main protagonists are Camille And Eve interpreted respectively by Audrey Dana And Tiphaine Daviot. Also in the cast Medi Sadoun in the role of Delsart.
Filming took place in Francein particular a Dax and neighboring areas in the territory of Landes.
The production is of the Jerico in collaboration with France Télévisions And TV5MONDE.
The film is known internationally with the title My Friend Jeff.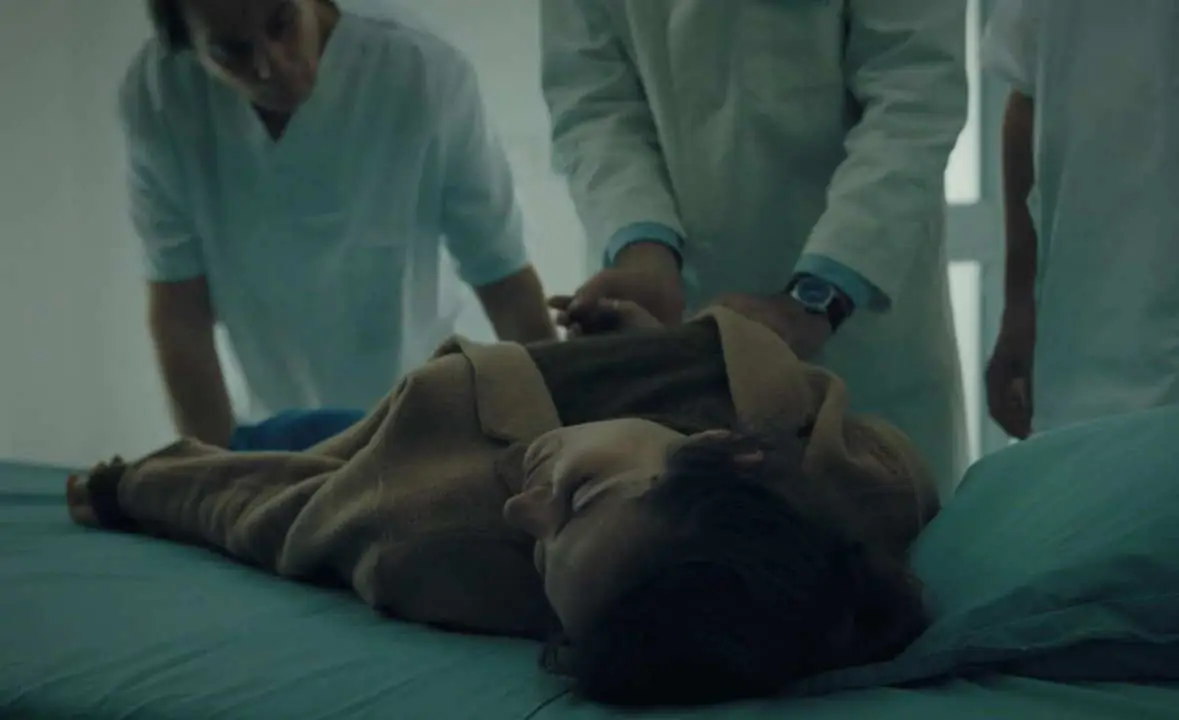 My friend Jeff – plot of the film broadcast on Rai 2
The plot has as its protagonist Camille, a young woman who has recently been widowed. She lives with her son Martin and his sister Eve in a small provincial town. She has chosen a small town rather than the big city, because she hopes to live with more peace of mind. On the other hand she only she in the province she had managed to find a job.
Martin he is a very taciturn and introverted kid. In the new place of residence where they moved Martin befriends a mysterious man named Jeff. She has long conversations with him through the computer.
One evening though Martin disappears. The police, immediately put on the trail of him, search for him without success. After a few days the boy suddenly reappears without any explanation. Indeed Martin does not answer questions from the police captain, Delsartand the psychologist Castéran.
A few days pass and Martin has a seemingly casual encounter in a supermarket. This meeting, however, triggers a reaction of great fear and him.
Final spoiler
Camille, the mother, asks to block the person who triggered this singular reaction in the child. But no one believes her, indeed many of her even give her the adjective crazy. Meanwhile, however, many other events that happen small Martin they involve the attention of the police and the psychologist precisely on the behavior of Camille.
The woman is even interned in an asylum. It will be Jeff himself who will make her escape in an incredible succession of twists that will lead to the final solution.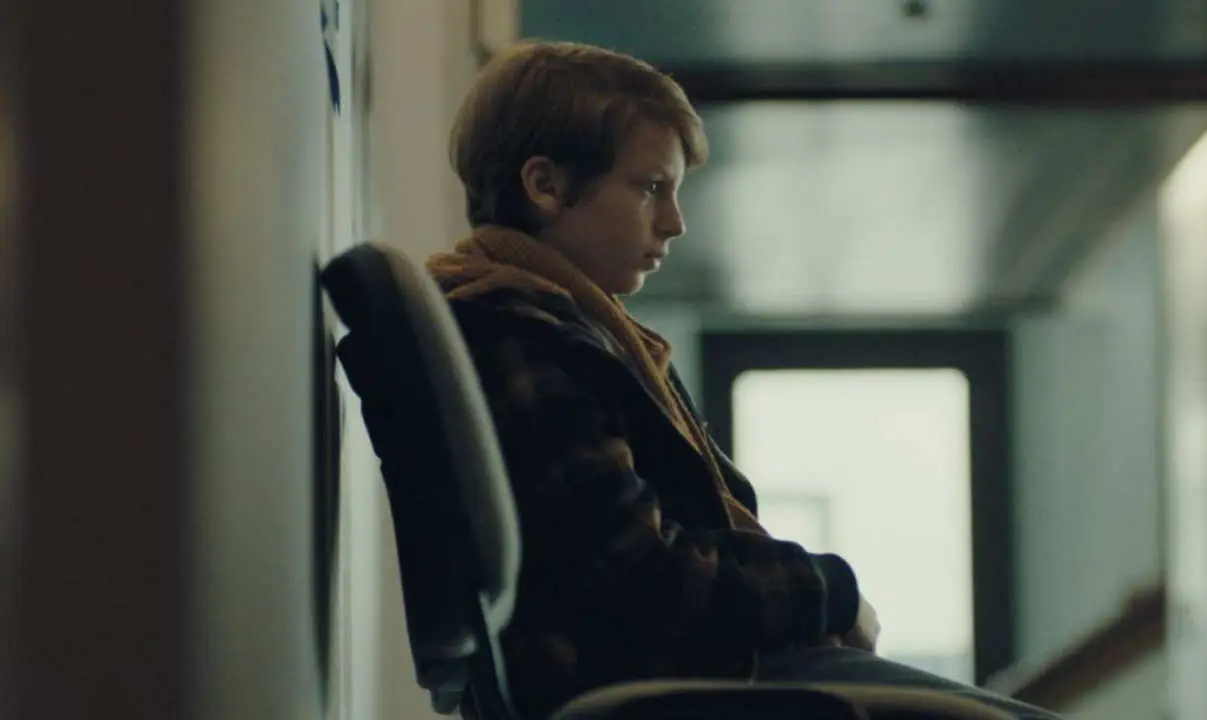 My friend Jeff: the full cast
Below is the cast of the film My friend Jeff and the respective characters played by the actors
Audrey Dana: Camille
Tiphaine Daviot: Eve
Medi Sadoun: Delsart
Albert Geffrier: Martin
Victor Meutelet: Jeff / Dan
Guilaine Londez: Dr. Castéran
Yvan Naubron: Sam
Jehanne Pasquet: Alice
Frédéric Kneip: the host
Chantal Ravalec: The old lady
Michaël Assié: Salesperson
Betty Desmier: Hospital doctor
Caroline Gay: Social worker
Romain Losi: Physical education teacher
Mathieu Maricau: Thomas
Philippe Suner: Director of the school
Romain Valette: School supervisor