The restoration of a large villa completely changes the lives of the protagonists and the interior designer.
Rai 2 proposes the film entitled No lie can remain hidden. It is a thriller genre product with dramatic atmospheres.
The production is of the United States of Americathe year of realization is 2020 and the duration is one hour and 41 minutes.
No lie can remain hidden film – direction, protagonists, where it is shot
The direction is by Jake Helgren. Main protagonists are Jules Grant And Morgan Dyer interpreted respectively by Maiara Walsh And Eve Mauro. Also in the cast John DeLuca in the role of Josh Grant.
Filming took place in Americain particular a Los Angels And neighboring locations in the territory of California.
The production is of the The Ninth House in collaboration with Lifetime Television And Beta Film.
The film is internationally known under the title Killer Dream Home.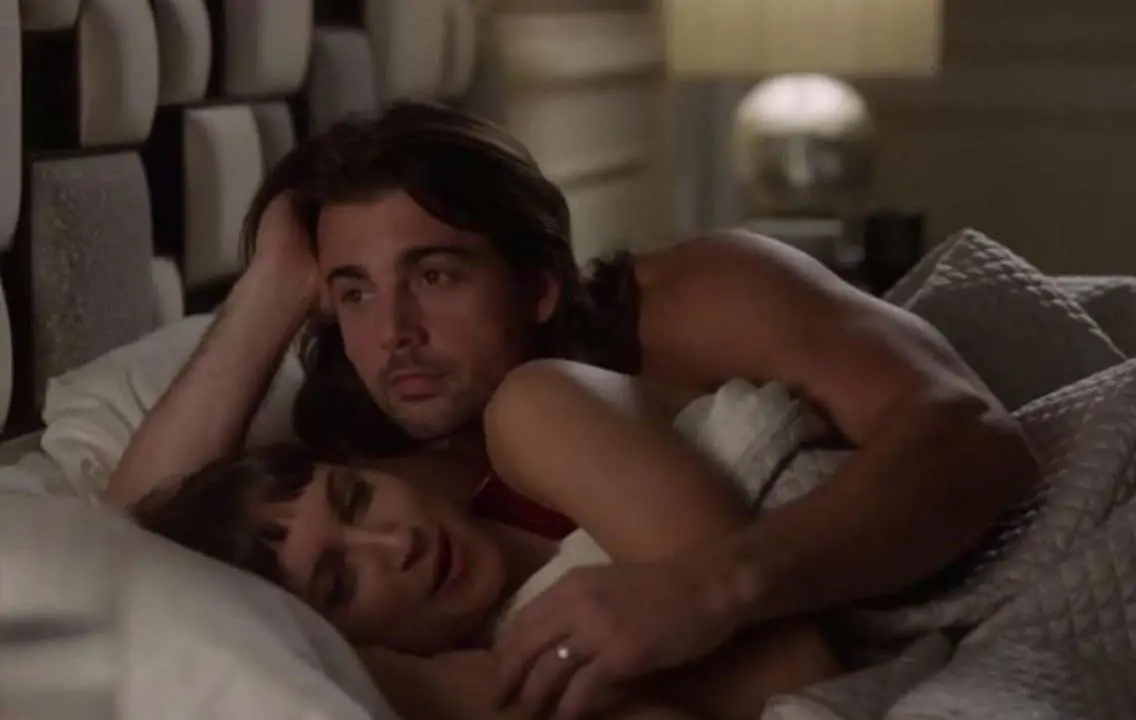 No lie can remain hidden – plot of the film broadcast on Rai 2
The plot has as its protagonist the couple formed by Jules Grant And Josh Grant. The two represent a real happy union and are the envy of all the friends around them. They have never been at odds with each other and married life runs smoothly.
To make their union even more perfect Jules And Josh they decide to buy the house of their dreams which is located on a magnificent estate. The apartment is exactly what they have always wanted and in which they want to spend the rest of their lives. It is a large villa surrounded by a park which, however, needs immediate restoration.
To help them carry out a conservative restoration of the large mansion they bought, an interior designer is needed. The couple had previously and by chance met a designer named Morgan. She is a very good and well-known professional in the area.
Final spoiler
Jules And Josh they recruit her immediately. They understand her professionalism and are confident that Morgan will get a respectable job done. Unfortunately they ignore that in the past of Morgan there is a story linked to the house.
That meeting, which happened by chance, will completely change the lives of many people. Indeed Morgan she is extremely determined to make the house the couple recently bought her own and will stop at nothing to achieve her goal.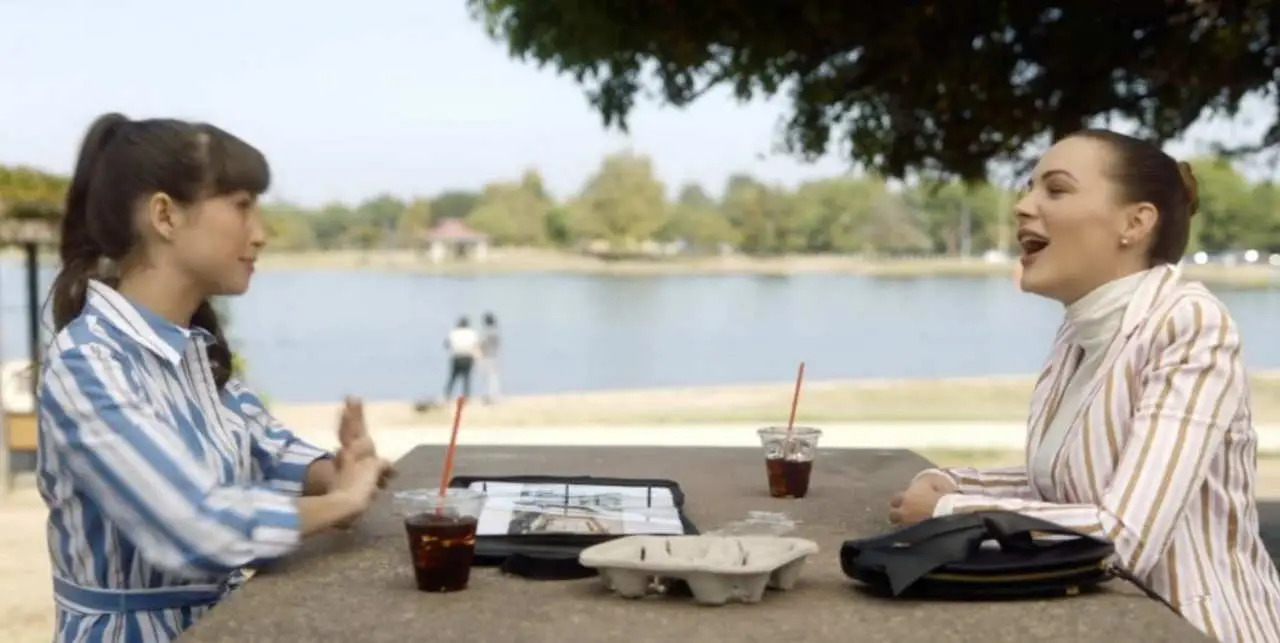 No lie can remain hidden: the full cast
Below is the cast of the film No lie can remain hidden and the respective characters played by the actors
Maiara Walsh: Jules Grant
Eve Mauro: Morgan Dyer
John DeLuca: Josh Grant
Brooke Butler: Bliss Leary
Mayra Leal: Renee Rivera
Robin Riker: Beverly Maples
Jon Klaft: Perry
Mike Capozzi: Edgar
Thomasina Gross: Desi
Rachel Leah Cohen: Florence
Kayvon Esmaili: Ivan
Chris O'Neill: Bobby
Garrett Lee: Ned the night watchman