A woman on the run from her abusive boyfriend ends up as a prisoner of a psychopathic couple.
Rai 2 proposes the film entitled Prisoner of a nightmare. It is a thriller genre product with dramatic atmospheres.
The production is of the United States of Americathe year of realization is 2021 and the duration is one hour and 30 minutes.
Prisoner of a nightmare film – direction, protagonists, where it is shot
The direction is by Rachel Annette Helson. Main protagonists are Valerie And Ava interpreted respectively by Nicky Whelan And Haskiri Velazquez. Also in the cast Cleo Anthony in the role of William.
Filming took place in Americain particular a Louisville And neighboring locations in the territory of Kentucky.
The production is of the Stargazer Films USA in collaboration with Beta Cinema And Lifetime Television.
The film is internationally known under the title You're Not Safe Here.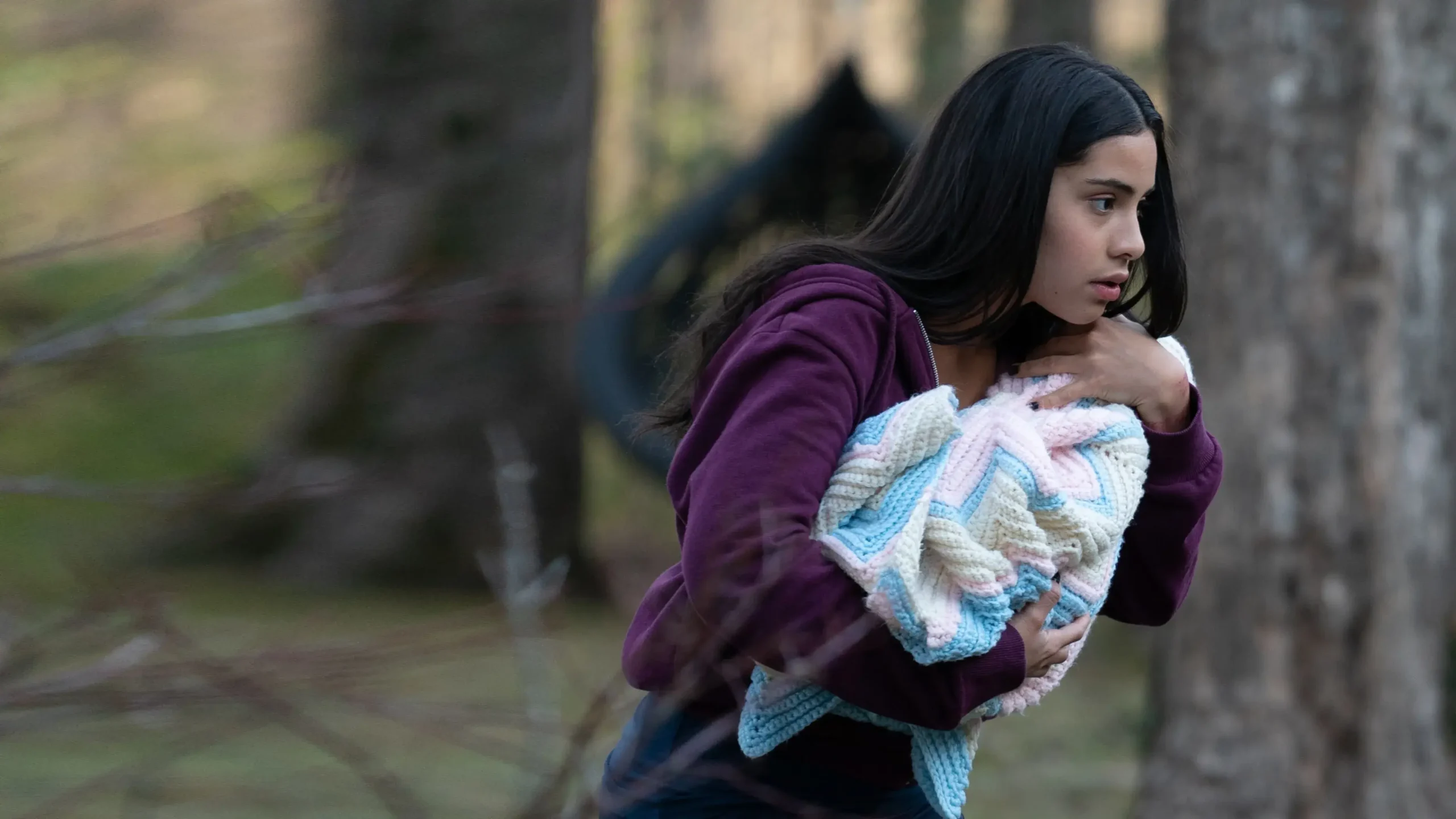 Prisoner of a nightmare – plot of the film broadcast on Rai 2
The plot has as its protagonist Avaa young woman who has just graduated and who is expecting a child from her cohabiting boyfriend Shane, also a graduate. Unfortunately, however, the young man cannot find work as all the companies he has turned to are looking for highly specialized personnel.
Frustrated by the situation, he is convinced that he has obtained a worthless education in the world of work. The reaction is tremendous: he lashes out at his partner, first psychologically and then physically as well.
When there is little more than a month to go until the end of the pregnancy Ava manages to escape with the help of his friend Kyle telling her to get away with her car as much as possible. Ava he plans to go to his sister Lila until the baby is born.
Later she plans to return to graduate school in dramatic art, thus becoming a theater director. In the meantime she goes to her sister's house with her car, Ava ends up off-road due to a storm. She faints and when she wakes up she is at the doctor's house William Moglina young and charming black man who lives with his wife Valerie.
Final spoiler
The couple tell her that when they rescued her they forgot to retrieve her cell phone and that the storm blew up all repeaters and telephone lines. So it is impossible to communicate from the house of Moglin.
A few days later Ava realizes that she is being held captive. She also senses that her reason lies in her pregnancy: her spouses Moglin they are unable to have children and want to appropriate her child. Their plan is to hold back Ava until delivery. Will the young woman be able to save herself her child?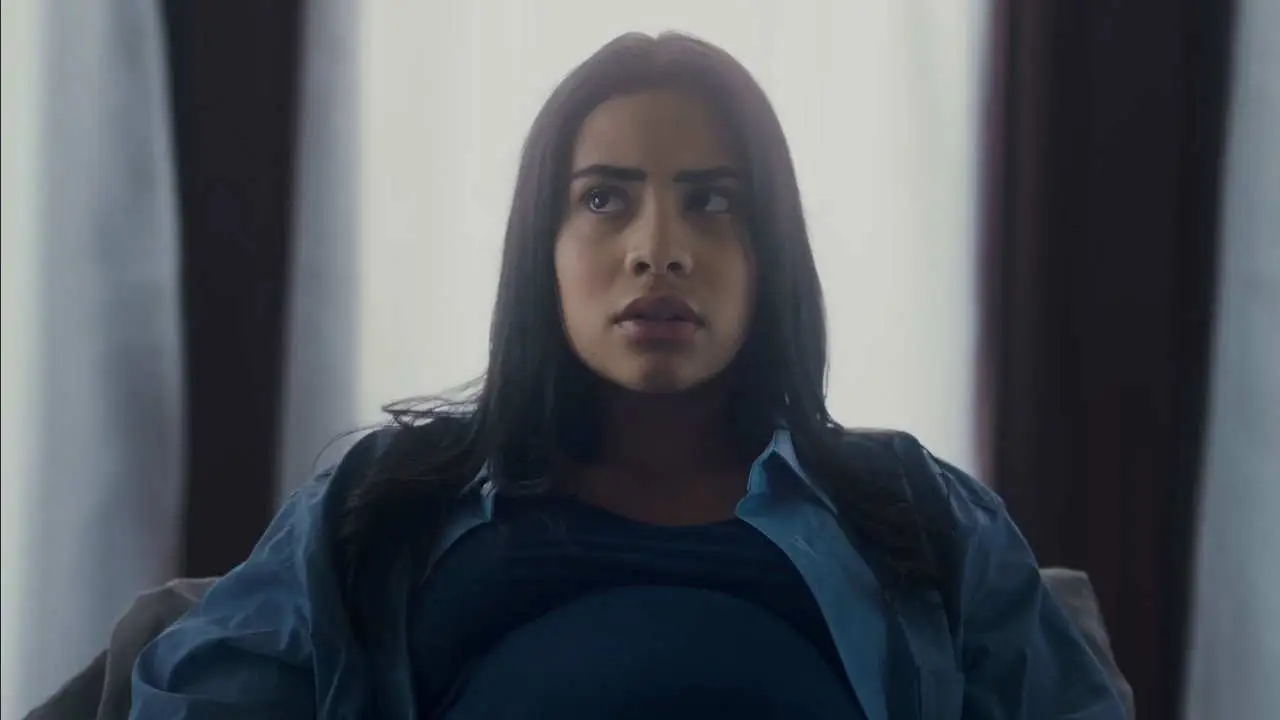 Prisoner of a Nightmare: The Complete Cast
Below is the cast of the film Prisoner of a nightmare and the respective characters played by the actors
Nicky Whelan: Valerie
Haskiri Velazquez: Ava
Cleo Anthony: William
Austin Weyant: Shane
Sarah Wisser: Lila
Brady Gentry: Kyle
Steven A. Miller: Sven
Shannon Cogan: Journalist
Dallas Coyne: Baby Hope
Lee Alice Smith: Newborn