The sudden discovery of a missing girl threatens the life of an entire family.
Tv8 proposes the film entitled Secrets in Old Saybrook. It is a thriller genre product with dramatic atmospheres.
The production is of the United States of Americathe year of realization is 2022 and the duration is one hour and 27 minutes.
Secrets in Old Saybrook film – directing, protagonists, where it is shot
The direction is by Jacob Cooney. Main protagonists are Misha Caldwell And Peyton Brown interpreted respectively by Christina DeRosa And Alec Nevin. Also in the cast Laura Poe in the role of Emma Caldwell.
Filming took place in Americain particular a Cromewell And neighboring locations in the territory of Connecticut.
The production is of the Shadow Vale Productions in collaboration with Snakebyte Productions and Entertainment Group And Lifetime Movie Network.
The film is internationally known under the title Secrets by the Shore.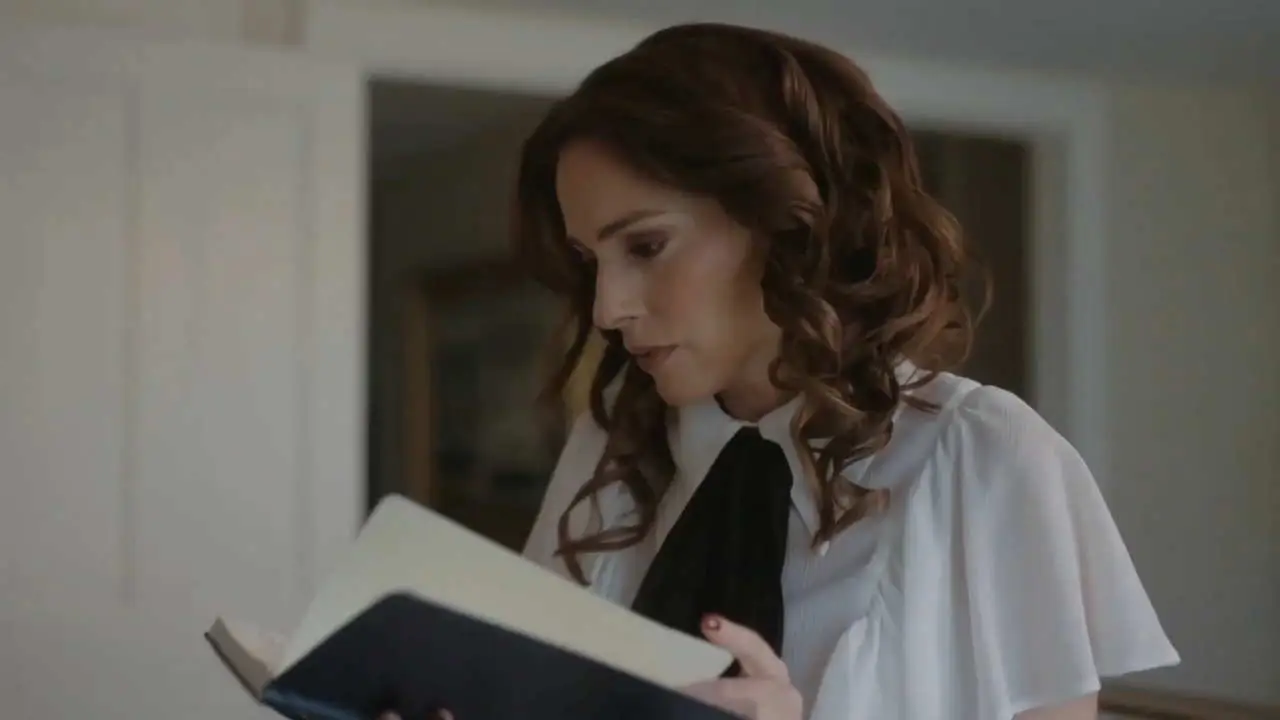 Secrets in Old Saybrook – plot of the film aired on Tv8
The plot has as its protagonist Misha Caldwella young woman who suddenly has to deal with the disappearance of her younger sister, Maya. It is assumed that the young woman is no longer alive.
At this point Misha she returns to her hometown on the sea to be close to the whole family and work through such a terrible loss together. Misha however, she is convinced that her sister may still be alive.
The young woman begins to wonder if her sister's boyfriend, Peyton Brownmay not know any more details about the disappearance of Maya instead of what you do not let us understand.
Soon the assiduous attendance of Misha with Peyton has the consequence that the young woman falls in love with him Peyton. She thus begins to believe that Maya may have lived a double life. A dual existence that involved her in a relationship with the mayor of the city, Peter Sullivan.
Final spoiler
However, the situation suddenly changes. Indeed Maya is found alive. And thus a shocking truth is brought to light that could even jeopardize both the life of Maya than that of the family.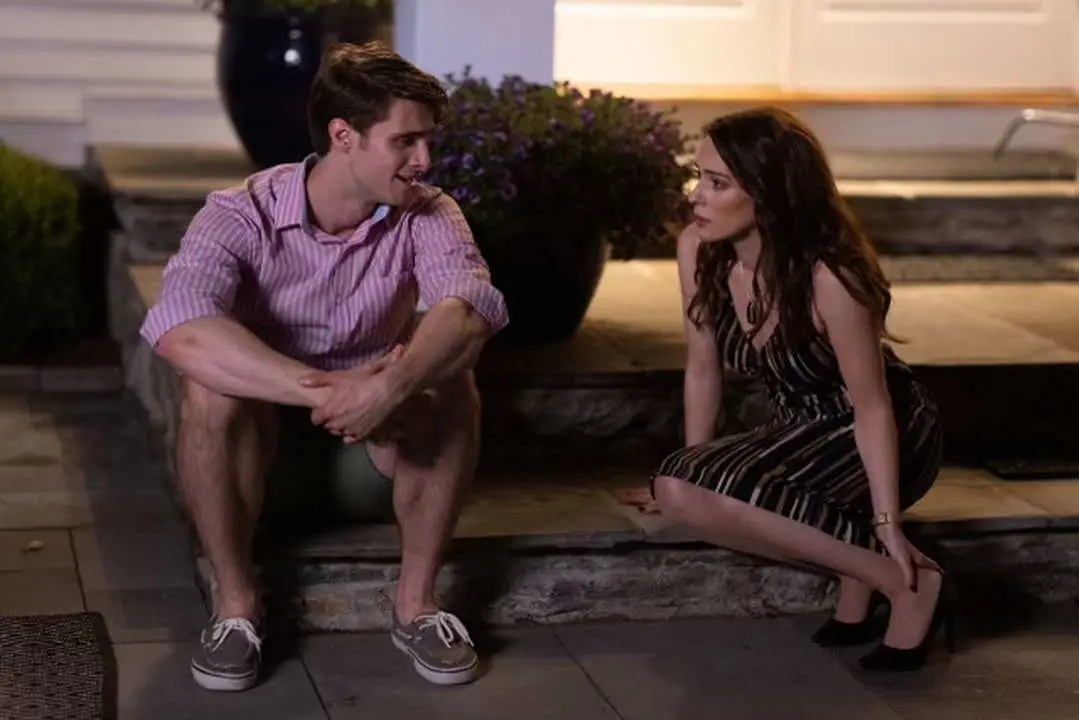 Secrets in Old Saybrook: The Full Cast
Below is the cast of the film Secrets in Old Saybrook and the respective characters played by the actors
Christina DeRosa: Misha Caldwell
Alec Nevin: Peyton Brown
Laura Poe: Emma Caldwell
David Chokachi: Stanton
C. Douglas: Caleb Brown
Chelsea Vale: Maya Caldwell
Hannah Dannelly: Bree
Alexandria Greene: Laney
Forest Quail: Brayden
Jason London: Mayor Peter Sullivan
Joey Ambrosini: Austin
Lissette Cancel: Dana
Franca Corsino: Bartender
Chris Dunn: Fisherman
Curtis Edwards: Bar Patron
David Gere: Quinn Baker
Elly Han: Dr. Michealson
Kevin J. Harris: Citizen of the city
Julien Louis: Jamie
Savannah Marshall: Leila
Marybeth Paul: Laura Sullivan
Laura Lynn Salerno: Coffee customer
Hanna Zammarieh: Nurse