The protagonist in serious economic conditions accepts a job that will put him in danger of life.
Amazon Prime Video proposes the film entitled The Contractor. It is a thriller genre product with dramatic atmospheres.
The production is of the United States of Americathe year of realization is 2022 and the duration is one hour and 47 minutes.
The Contractor film – direction, protagonists, where it is shot
The direction is by Tarik Saleh. Main protagonists are James Harper And Mike interpreted respectively by Chris Pine And Ben Foster. Also in the cast Gillian Jacobs in the role of Brianne.
Filming took place in Romaniain particular a Bucharest And neighboring locations in the territory of Romania of South.
The production is of the 30WEST in collaboration with Icon Films And Paramount Pictures.
The film is known internationally with the same title.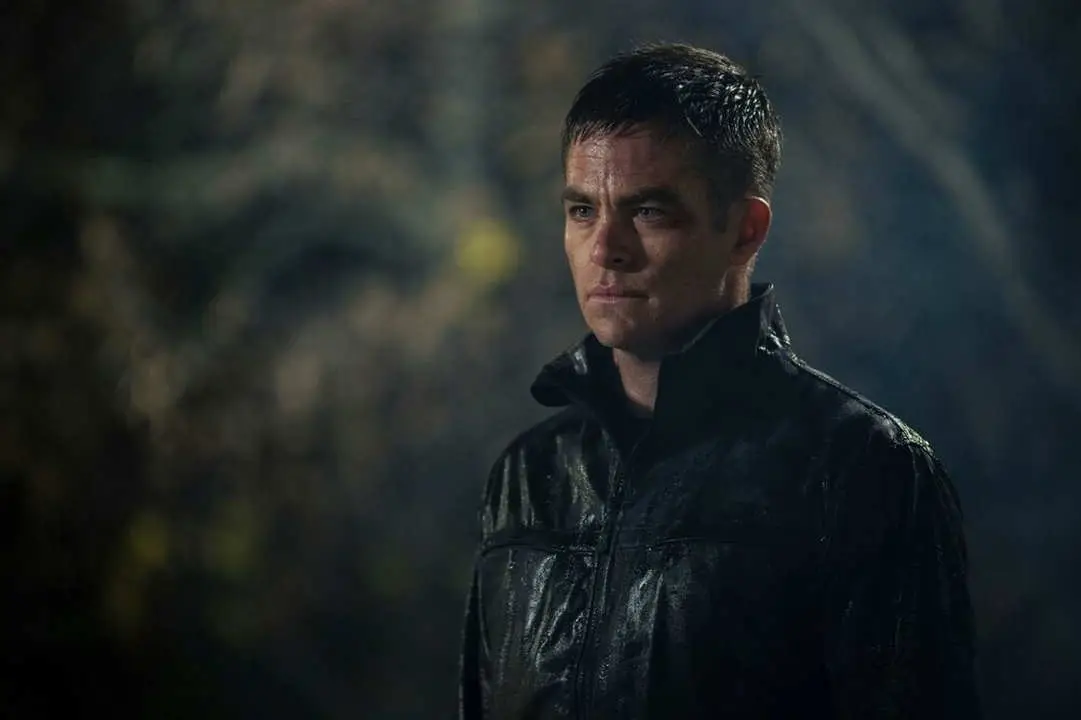 The Contractor – plot of the film aired on Prime Vide
The plot has as its protagonist James Harpera decorated soldier who is unwittingly discharged from the so-called green capsnamely the special forces of the army of United States.
Some illegal drugs he used to treat an otherwise debilitating knee injury decreed his exit from the operational force.
The man also finds himself without a pension and full of debt. He has a family to support and no alternative that can solve the economic situation in which he finds himself. Tightened by the need to work, and to avoid financial ruin, contact his friend Mike who works in a private military company and asks him to be able to find a job for him too.
The company is run by a mysterious man whose identity no one knows. Harper thus accepts the job that is offered to him and with the first money earned he is able to cancel a large part of his debts. But when he finds himself in charge of his first major mission, Harper chooses not to complete it.
Final spoiler
In fact he finds himself hunted in a situation bigger than him and in the impossibility of being able to go back. He is thus forced to flee. And during the journey that leads him back home he must try at all costs to save his life. In fact, he is in grave danger, as he has been involved in a real conspiracy. His task, from this moment on, as well as to save his life is to try to understand and find out by whom he was betrayed.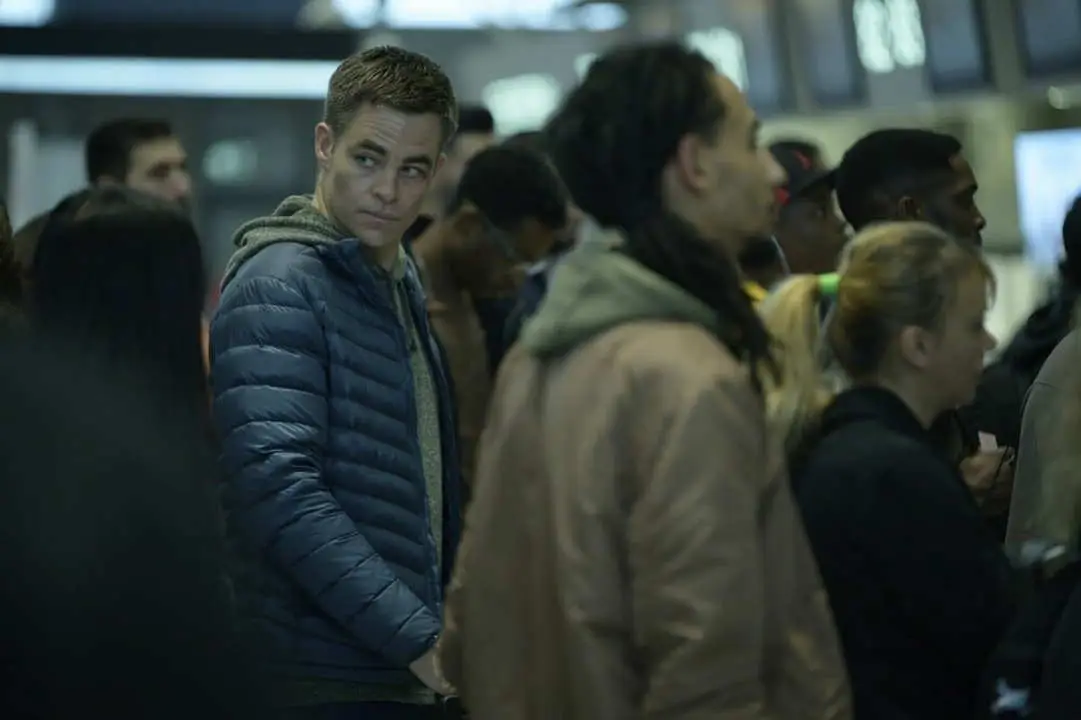 The Contractor: the full cast
Below is the cast of the film The Contractor and the respective characters played by the actors
Chris Pine: James Harper
Ben Foster: Mike
Gillian Jacobs: Brianne
Eddie Marsan: Virgil
D. Pardo: Eric
Kiefer Sutherland: Rusty
Florian Munteanu: Kauffman
Nina Hoss: Katia
Amira Casar: Sylvie
Fares Fares: Salim