A successful businesswoman enters a secret society. It is the beginning of a nightmare.
Tv8 proposes the film today The danger of success. It is a thriller genre film with dramatic atmospheres.
The production is of the United States of America. The year of construction is 2022 and the duration is one hour and 25 minutes.
The danger of film success – direction, protagonists, where it is shot
The direction is by Lindsay Hartley. Main protagonists are Sylvia And Jesse interpreted respectively by Tahnee Harrison And Jonathan Stoddard. Also in the cast Sean Kanan in the role of Earl.
Filming took place in Canadain particular a Vancouver and neighboring locations in the territory of British Columbia.
The production is of the The Ninth House in collaboration with Lifetime Movie Network And MarVista Entertainment.
The film is internationally known under the title Killer Ambition.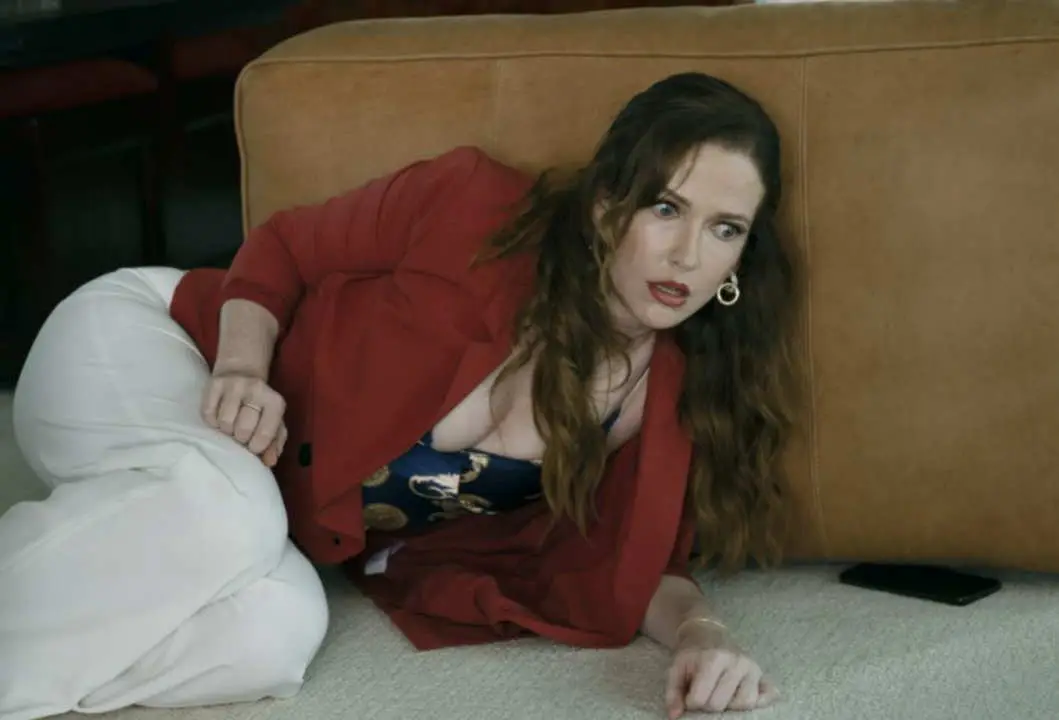 The danger of success – plot of the film broadcast on Tv8
The plot has as its protagonist Sylviaa successful manager, a well-known business woman in her environment, esteemed and appreciated.
Sylvia she is always very focused on her work. In fact, you manage a company that produces prestigious and luxury jewels. She is very proud of this activity of her.
Sylvia however, she has many professional ambitions that lead her to have the goal of improving her position more and more. And just to climb a few more steps on the social ladder, one day she decides to join a sort of secret society for female entrepreneurs.
The goal he wants to pursue is to make himself worth more and more in the business universe. This sort of secret society reserved for the few should facilitate much of his knowledge for the growth of the business and collaborations.
Final spoiler
Unfortunately, while at first everything seems to be going well, as time goes by Sylvia he notices that something is wrong with the established way. In fact, from the moment she joined the secret society for female entrepreneurs, her life begins to change radically. Unusual episodes begin to occur, both professionally and personally. At first they seemed like just strange coincidences, but as the months went by they became more and more worrying. Furthermore, the frequency with which they occur has increased.
At this point Sylvia it relates everything that is happening to her with her entry into the secret society for female entrepreneurs. And she convinces herself that it was not the right choice.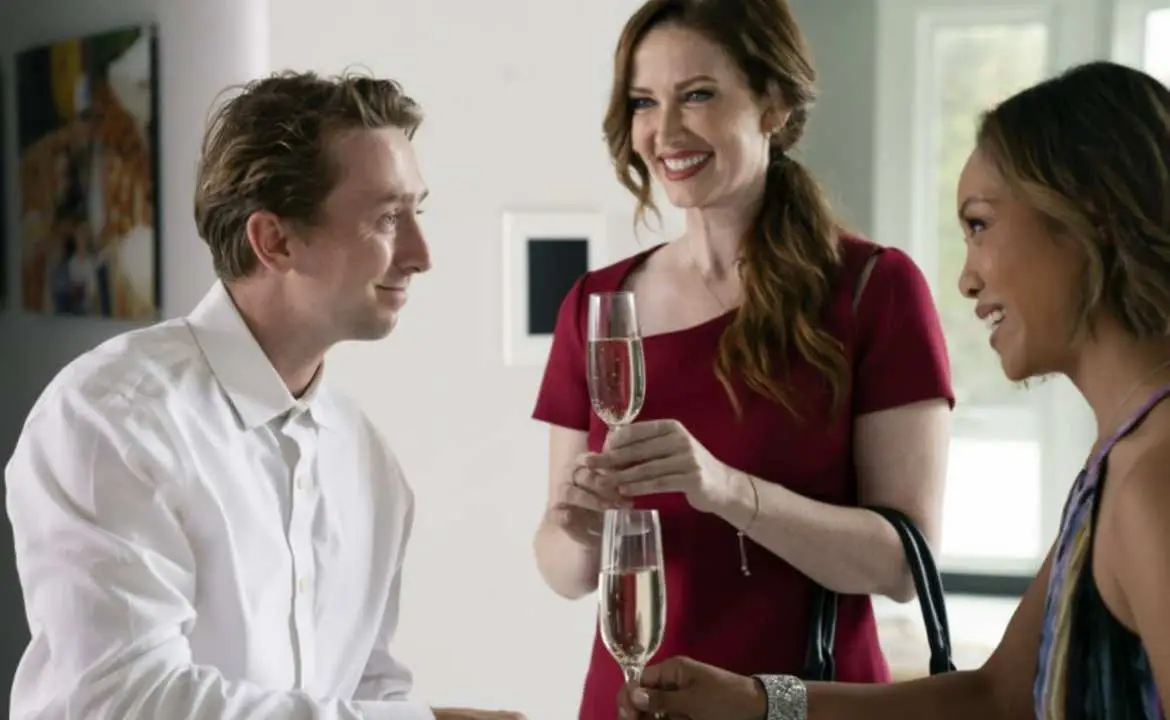 The danger of success: the full cast
Below is the cast of the film The danger of success and the respective characters played by the actors
Tahnee Harrison: Sylvia
Jonathan Stoddard: Jesse
Sean Kanan: Earl
Shellie Sterling: Vanessa
Carrie Schroeder: Becca
Monique Parent: Elizabeth
Coel Mahal: Kat
Brayden Dalmazzone: Corey
Jess Adams: Fangirl
Gabriela Carrillo: Claire
Kevin J Getchius: Police officer
Lindsay Hartley: Mom
Matt Hish: Russian
Ken Taylor: Captain Spinks