A skilled mercenary recruited by the CIA accidentally discovers the agency's secrets.
Netflix proposes the film entitled The Gray Man. It is a thriller genre product with dramatic atmospheres.
The production is of the United States of Americathe year of construction is 2022 and the duration is two hours and 2 minutes.
The Gray Man film – direction, protagonists, where it is shot
The direction is by Anthony And Joe Russo. Main protagonists are Six And Lloyd Hansen interpreted respectively by Ryan Gosling And Chris Evans. Also in the cast Ana de Armas in the role of Dani Miranda.
Filming took place in Francein particular a Château de Chantilly and neighboring areas in the territory ofUpper France.
The production is of the AGBO in collaboration with Netflix And Roth Films.
The film is known internationally with the same title. the film is an adaptation of the novel of the same name by Mark Greaney.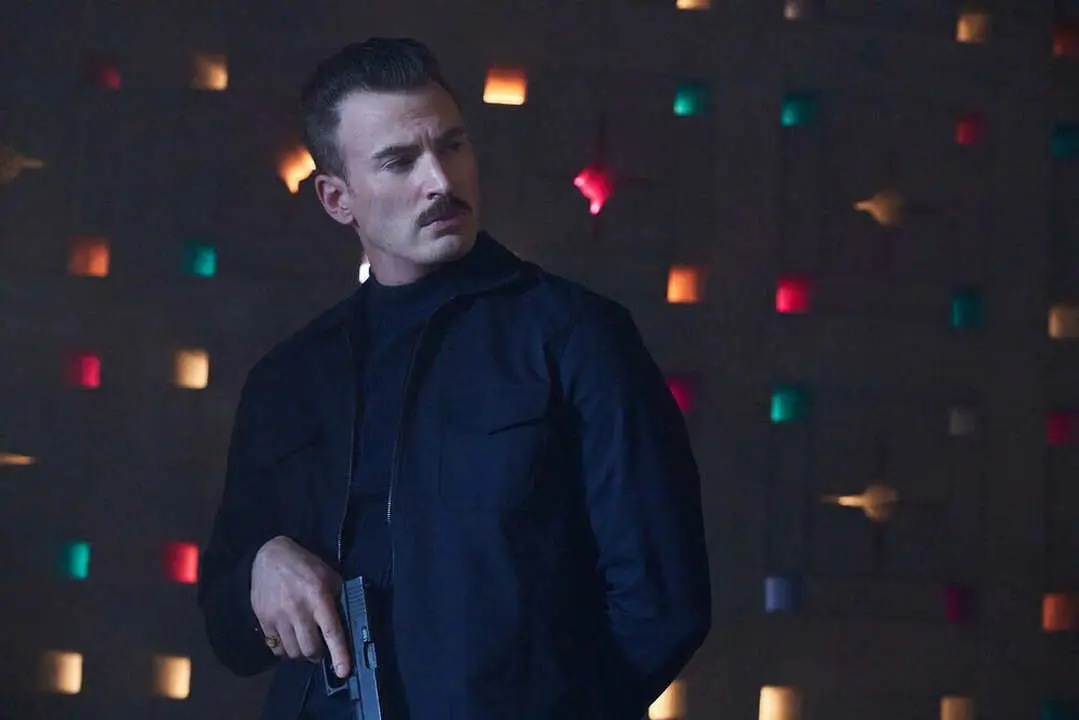 The Gray Man – plot of the film aired on Netflix
The plot stars the former CIA agent Court Gentry also called Sierra Six or in jargon The Gray Man.
Collected by a federal penitentiary, he is hired by the former supervisor Donald Fitzroy. Gentry in fact he was once a paid hitman, an expert and one of the main exponents of the agency he belonged to. In short Gentry is a killer who is about to carry out his latest murder authorized by the US government a Bangkok.
He is assisted in this task by an agent of the CIA who has never met before by name Dani Miranda. But she soon discovers that his target is linked to the same program he's running that is top secret. Suspicious of his own mission, Gentrythat is to say Sierra Sixhe begins to acquire some information concerning his boss, the cold and corrupt Carmichael which forces him to flee.
Final spoiler
So Sierra Six accidentally discovers the secrets of the agency and thus becomes the target of the former psychopathic colleague Lloyd Hansen and several assassins from all over the world.
In short Six is the ultimate goal of an international hunt launched by Lloyd Hansenformer colleague of the CIA, who will do the impossible to eliminate it. Fortunately the agent Dani Miranda is on his side.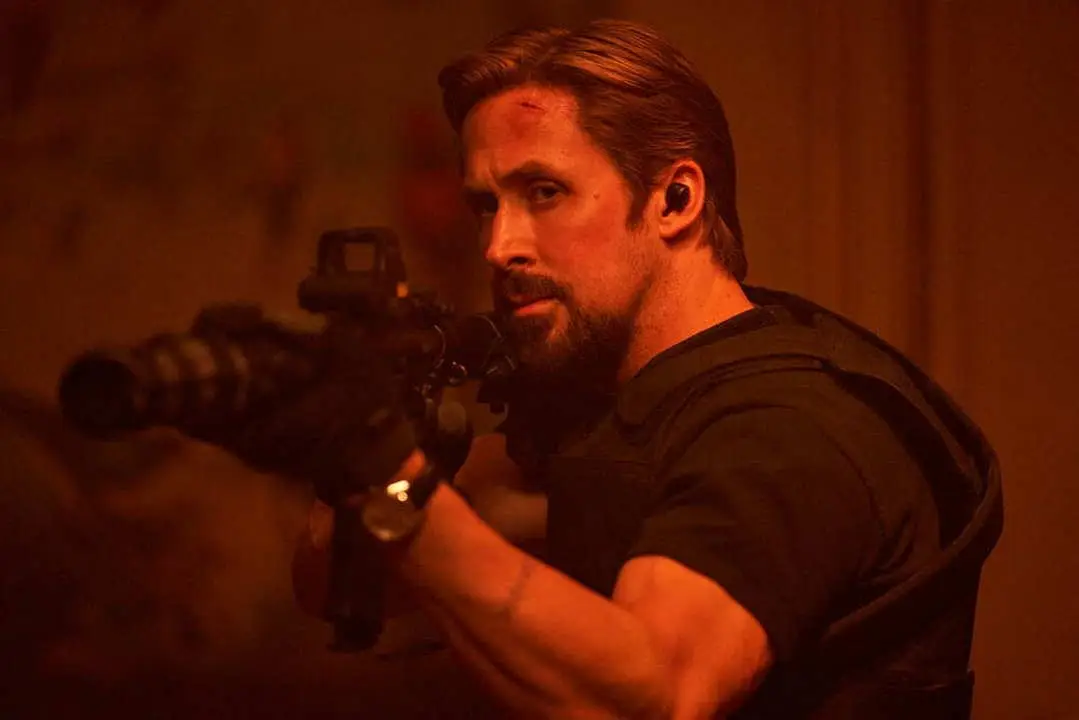 The Gray Man: the full cast
Below is the cast of the film The Gray Man and the respective characters played by the actors
Ryan Gosling: Six
Chris Evans: Lloyd Hansen
Ana de Armas: Dani Miranda
Billy Bob Thornton: Fitzroy
Jessica Henwick: Suzanne Brewer
Dhanush: Avik San
Alfre Woodard: Maurice Cahill
Regé-Jean Page: Carmichael
Wagner Moura: Laszlo Sosa
Julia Butters: Claire
Shea Whigham: Six's father
Deobia Oparei: Dulin
Robert Kazinsky: Perini
Daz Crawford: Markham
Callan Mulvey: Dining car
Charlit Dae: The buyer
Cameron Crovetti: You are young
Chris Castaldi: Dawson
Jeremy Tichy: Agent Zelezny