A couple in crisis is housed in a house haunted by evil presences.
Sky Cinema One proposes the film entitled The house in the swamp. It is a thriller genre film with dramatic atmospheres.
The production is of the United States of America. The year of construction is 2021 and the duration is one hour and 28 minutes.
The house in the swamp film – direction, protagonists, where it is shot
The direction is by Alex McAulay. Main protagonists are Jessica Chambers And John Chambers interpreted respectively by Angela Sarafyan And Paul Schneider. Also in the cast Leah McHugh in the role of Anna Chambers.
Filming took place in Americain particular a Los Angeles and neighboring areas in the territory of the California.
The production is of the Blumhouse Productions in collaboration with Blumhouse Television And Epix (I).
The film is known internationally with the title A House on the Bayou.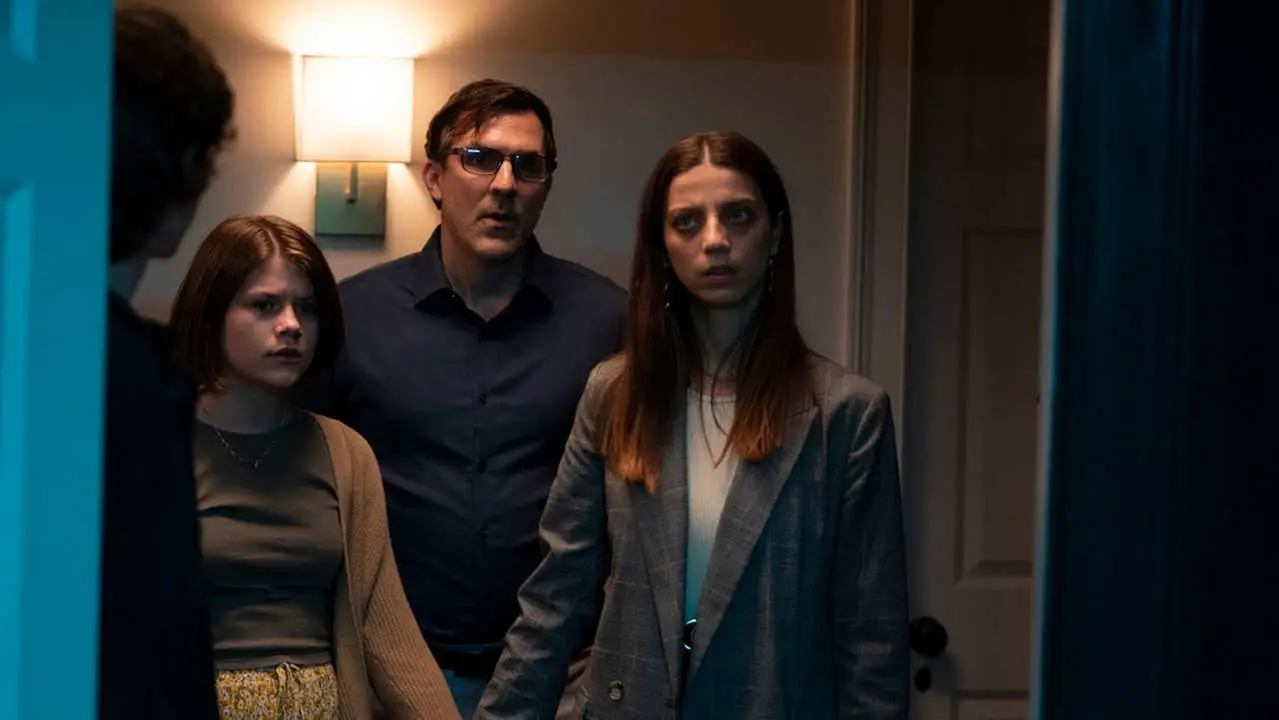 The house in the swamp – plot of the film broadcast on Sky Cinema Uno
John Chambersprofessor of creative writing, comes home and confronts his wife Jessica, visibly furious. The woman discovers her husband's relationship with her student Vivienne Ballard. When John tries to defend itself, Jessica shows him some photos to support his claims. However, despite the adultery of John, Jessica wants to give him a second chance for the sake of their teenage daughter, Anna. He wants to save his family and for this he proposes a holiday in a house on the Bayou near Louisiana Bay.
Jessica she is employed as a real estate agent and the owner of the house has hired the agency she works for Jessica to sell it. The unknown owner allows Jessica and her family to stay in the house so that she can film the interiors and prepare them for sale.
When Jessica and his family arrive in the house, the tension between the two spouses continues. A furious John pushes Anna to make friends with a charming young boy, Isaac. Upon leaving, the elderly grandfather prepares a handwritten receipt and writes a message on it that reads: "The devil is watching you". John ignore the message and go home without bringing the favorite veal from Jessica.
Final spoiler
John mind a Jessica saying the shop had no veal. However, Isaac immediately shows up at the door and invites Jessica to dine on a veal cutlet at his home. As soon as Jessica he discovers the availability of veal in the shop, accuses John that he lied to her again and tried to control her. The couple ends up arguing when Isaac and his grandfather show up at the house as uninvited guests and further worsen the couple's already troubled relationship.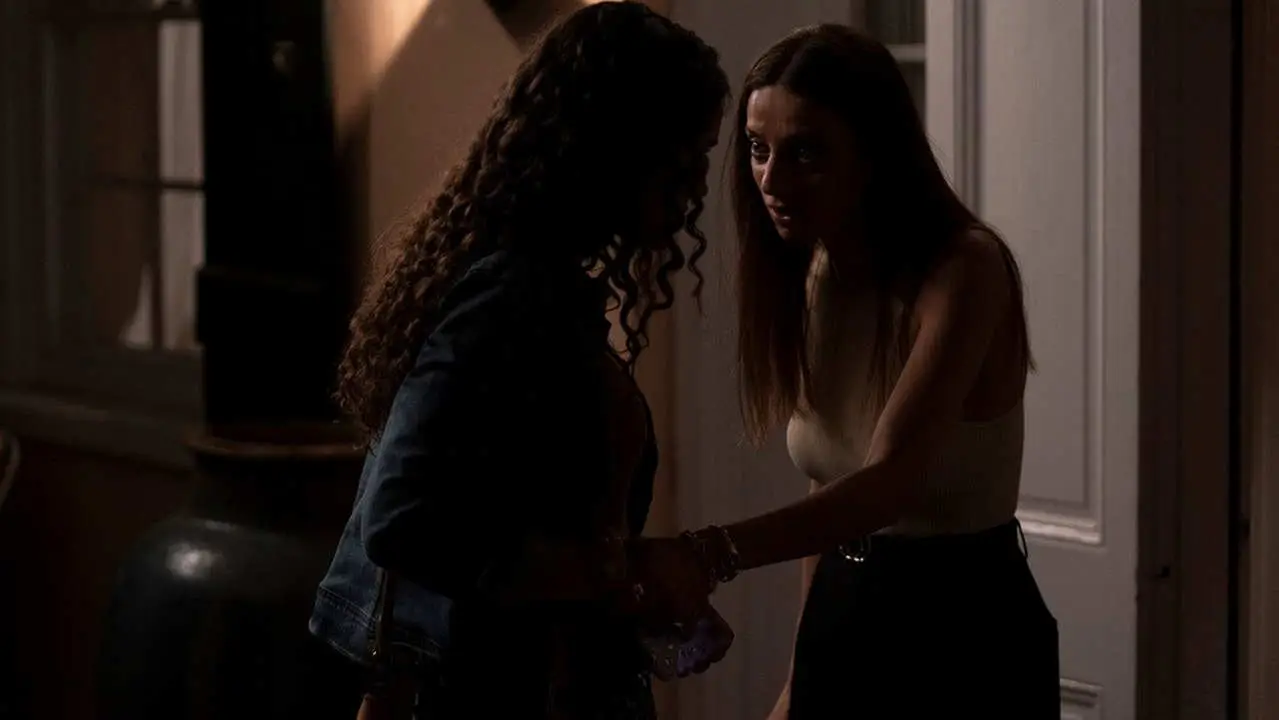 The house in the swamp: the full cast
Below is the cast of the film The house in the swamp and the respective characters played by the actors
Angela Sarafyan: Jessica Chambers
Paul Schneider: John Chambers
Leah McHugh: Anna Chambers
Jacob Lofland: Isaac
Doug Van Liew: not no
Lauren Richards: Vivienne Ballard
Rhonda Johnson Dents: Deputy Sheriff Torres
The house in the swamp movie Sky Cinema Uno – plot, cast, finale