The story revolves around the disappearance of a 5-year-old boy. The family will do anything to get him back.
La5 proposes the film entitled A mother's justice. It is a thriller genre product with dramatic atmospheres.
The production is from Canadathe year of realization is 2015 and the duration is one hour and 28 minutes.
The justice of a mother film – direction, protagonists, where it is shot
The direction is by Jason Bourque. Main protagonists are Nora Betnner And Scarlett Betnner interpreted respectively by Josie Bissett And Sarah Gray. Also in the cast Richard Harmon in the role of Seth Durand.
Filming took place in Canadain particular a Vancouver and neighboring areas in the territory of the British Columbia.
The production is of the Annuit Coeptis Entertainment II in collaboration with Johnson Production Group And Own Hands Productions.
The film is internationally known under the title A Mother's Instinct.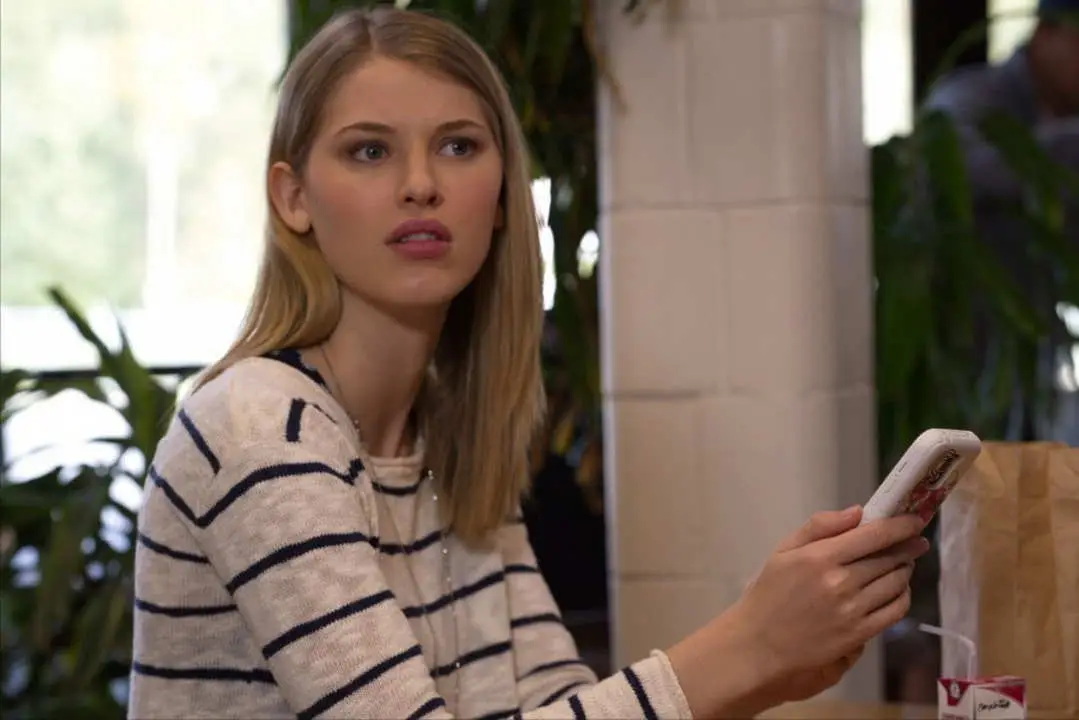 The justice of a mother – plot of the film broadcast on La5
The plot has as its protagonist Nora Betnnera very good young lawyer, married for 20 years to Toby. From their union two children were born, Scarlett aged 17 and Angus of five.
Nora can barely match her personal needs with those of her family. She and she have quite a twisted relationship with her husband. The two, however, have a considerable economic base so they move very soon to the luxury district of the city.
Here the young woman Scarlett he finds it very difficult to settle in because it is not his world and he has to rebuild a new social life from scratch. This involves constant disagreements and discussions with parents. But one day the family situation degenerates because Angus he mysteriously disappears while his 17-year-old sister was babysitting him.
He is suspected of his kidnapping Seth, the maladjusted son of their neighbors. There Police begins to investigate, but it seems that this strange young man is completely unrelated to the kidnapping. In the absence of clues Seth is released.
Final spoiler
Everything seems to portend the worst when Scarlett receives a photo of his brother gagged and bound. Nora at this point he realizes that the Police he will never be able to deal with the disappearance of his son. And, fearing that the case could be subsequently dismissed, she finds a point of cohesion with the same husband and Scarlett: the three join forces and try in every way to resolve the situation alone without the help of the police.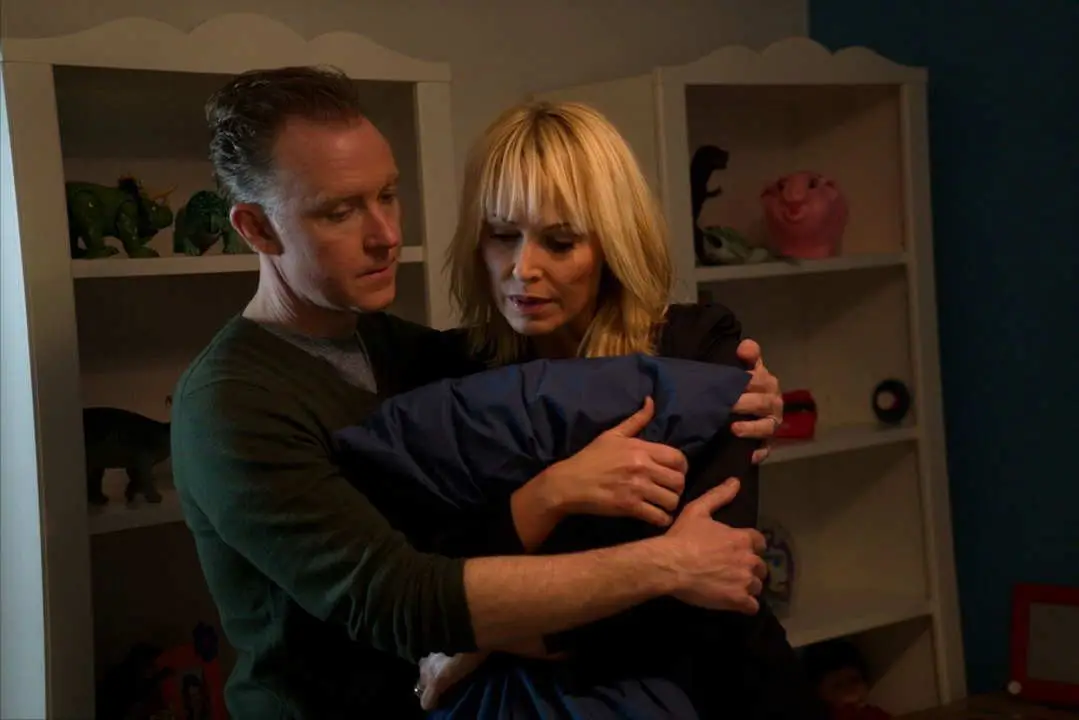 A mother's justice: the full cast
Below is the cast of the film A mother's justice and the respective characters played by the actors
Josie Bissett: Nora Betnner
Sarah Gray: Scarlett Betnner
Richard Harmon: Seth Durand
Vincent Gale: Chris Betnner
Spencer Drever: Gus Betnner
Mike Dopud: Detective Coyle
Beverley Elliott: Iris Durand
Paul Sanchez Inglis: Mr. Adams
Taylor St. Pierre: Punk Dealer
Brenda Crichlow: Captain Davis
Brenda Anderson: Owner of Fluffy
Josh Byer: Lawyer
Sharon Taylor: Detective Jenkins
Barbara Wallace: Grandmother