The film tells the heroic enterprise of the American Coast Guard to save the castaways from certain death.
20 Mediaset proposes the film entitled The last storm. It is a thriller genre film with dramatic atmospheres.
The production is of the United States of Americathe year of realization is 2016 and the duration is one hour and 57 minutes.
The last storm film – direction, protagonists, where it is shot
The direction is by Craig Gillespie. Main protagonists are Bernard 'Bernie' Webber And Raymond Sybert interpreted respectively by Chris Pine And Casey Affleck. Also in the cast Ben Foster in the role of Richard Livesey.
Filming took place in Americain particular a Chatam And neighboring locations in the territory of Massachussets.
The production is of the Walt Disney Pictures in collaboration with Whitaker Entertainment I And Whitaker Entertainment.
The film is internationally known under the title The Finest Hours.
The film is inspired by the true story of the oil tanker's shipwreck in February 1952 SS Pendleton broke in two during an offshore storm.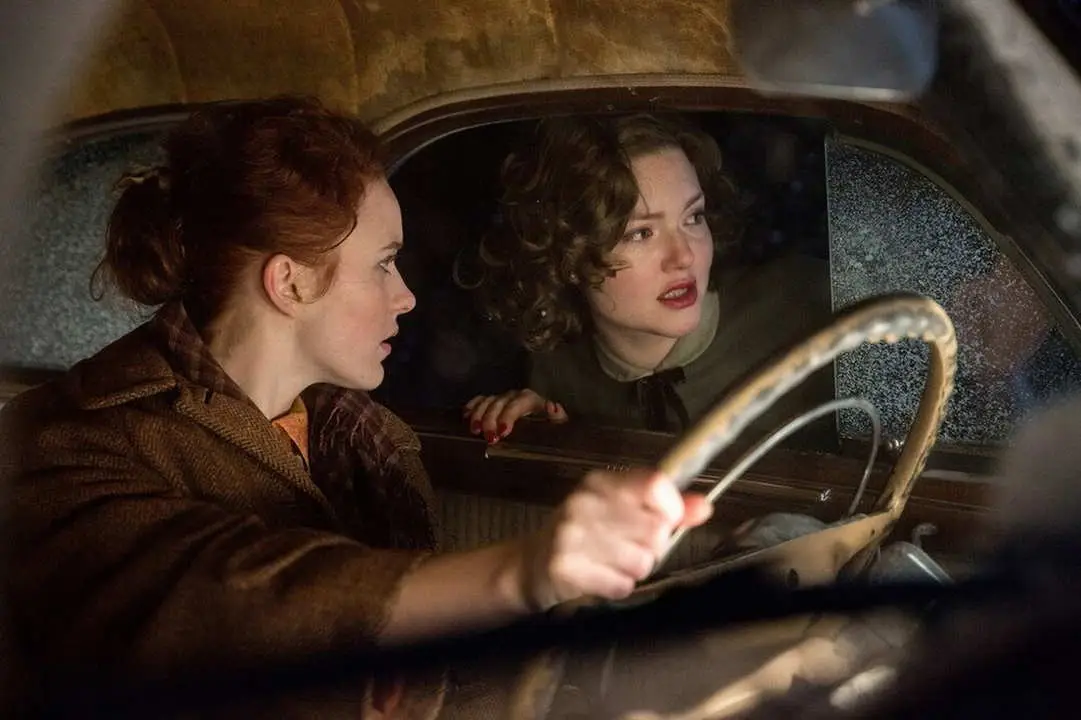 The last storm – plot of the film broadcast on 20 Mediaset
The plot has as its protagonists some men of the American Coast Guard which had to intervene following a violent storm that caused one of the most disastrous shipwrecks to have occurred off the coast of East Coast.
In particular, it was February 18, 1952 when the New England it was hit by a terrible hurricane that devastated entire cities on the east coast and wrecked all the boats that were in its path. Among these was the oil tanker SS Pendleton which is literally broken in half.
Directed towards Bostonhad on board thirty sailors who remain trapped in the stern and are destined for a quick shipwreck which means certain death.
At this point the first ship's officer intervenes Raymond Sybert: the man realizes that something must be done immediately to avoid the sure death of the crew members.
Final spoiler
In this way he exhorts all men to come together and try to work together to save their lives. Very soon the news of the shipwreck, and of the danger in which the 30 men find themselves, reaches the coast guard of Chatham in the Massachusetts. This is the sergeant major Daniel Cluff orders to prepare a dangerous rescue operation of the Pendleton to secure the castaways.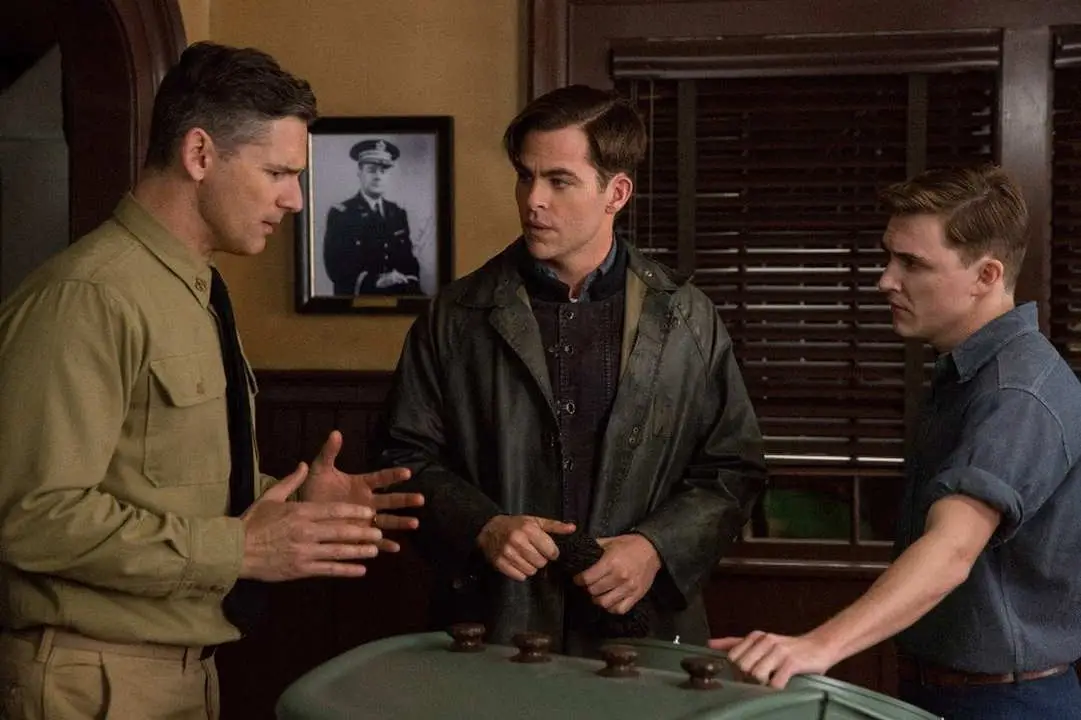 The Last Storm: The Full Cast
Below is the cast of the film The last storm and the respective characters played by the actors
Chris Pine: Bernard 'Bernie' Webber
Casey Affleck: Raymond Sybert
Ben Foster: Richard Livesey
Holliday Grainger: Miriam Pentinen Webber
John Ortiz: Wallace Quirey
Eric Bana: Daniel Cluff
Josh Stewart: Tchuda Southerland
Graham McTavish: Frank Fauteux
Abraham Benrubi: George 'Tiny' Myers
Kyle Gallner: Andrew Fitzgerald
Michael Raymond-James: DA Brown
Beau Knapp: Mel Gouthro
John Magaro: Ervin Maske
Matthew Maher: Carl Nickerson
Benjamin Koldyke: Donald Bangs
Jesse Gabbard: Domingo Garcia
Alexander Cook: John Stello
Keiynan Lonsdale: Eldon Hanan
Rachel Brosnahan: Bea Hansen