A young interracial couple is persecuted by a racist African American cop.
Sky Cinema One proposes the film entitled The terrace on the lake. It is a thriller genre product with dramatic atmospheres.
The production is of the United States of Americathe year of realization is 2008 and the duration is one hour and 50 minutes.
The terrace on the lake film – direction, protagonists, where it is shot
The direction is by Neil LaBute. Main protagonists are Chris Mattson And Abel Turner interpreted respectively by Patrick Wilson And Samuel L. Jackson. Also in the cast Kerry Washington in the role of Lisa Mattson.
Filming took place in Americain particular a Hawthorne and neighboring areas in the territory of the California.
The production is of the Screen Gems in collaboration with Overbrook Entertainment And Audio Visual Enterprises.
The film is internationally known under the title Lakeview Terrace.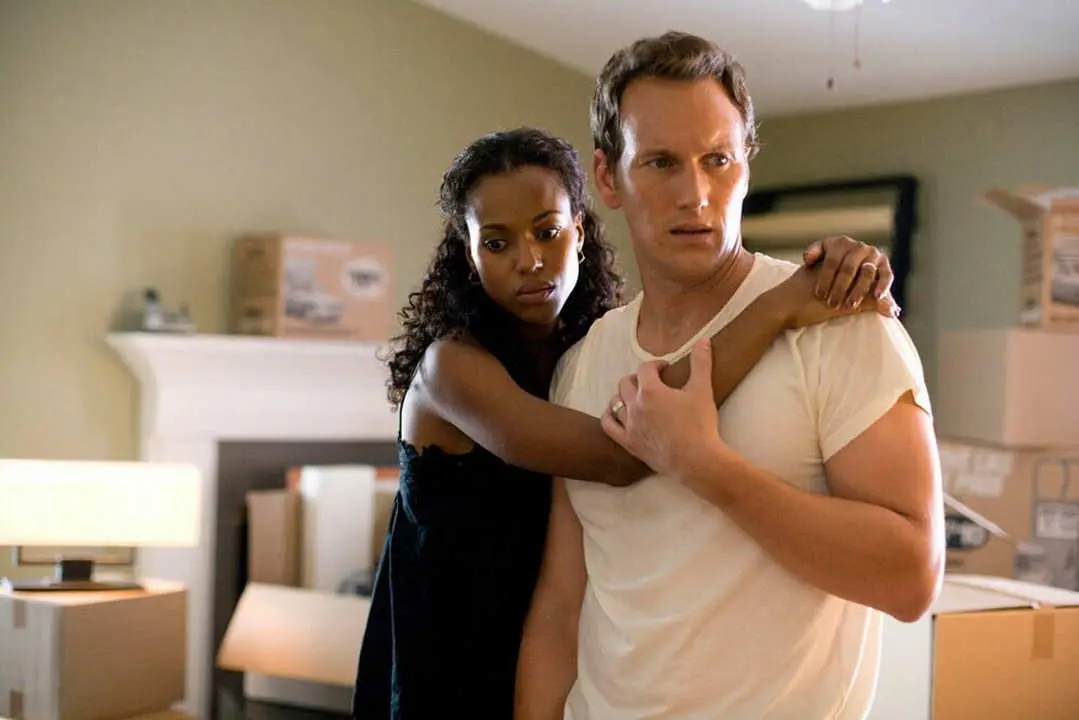 The terrace on the lake – plot of the film broadcast on Sky Cinema Uno
The narrated plot has as its protagonist a couple formed by Chris Mattson And Lisa Mattson. They are an interracial couple, he is white and she is black. The two have recently bought a beautiful villa where they live. Their life appears perfect: they love each other, their marriage is happy, they live in their dream home and there California with its landscapes and its mild climate it helps to increase their happiness. In short, it seems an existence without difficulty.
The two, however, do not know that they are in danger because of a neighbor Abel Turner. It is a former African American police officer known in the area for being particularly racist. Turner can not stand the married couple, does not share their bond precisely because they are mixed, and tries in every way to distance Chris And Lisa from the house where they live.
Behind this so ferocious behavior of Abel a personal fact is hiding. In fact, his wife died in a terrible accident that would have been caused, according to Turner, right by a group of arrogant whites. The man is therefore a widower, he lives in the memory of his wife and must take care of the children that the woman left him.
Final spoiler
He absolutely cannot stand the happiness of a couple he considers so mismatched. He begins to design even dark plots that can have the result of getting away Chris And Lisa from the villa. But the couple have no intention of leaving. This mutual resistance will lead to tragic events but also to the end of their nightmare.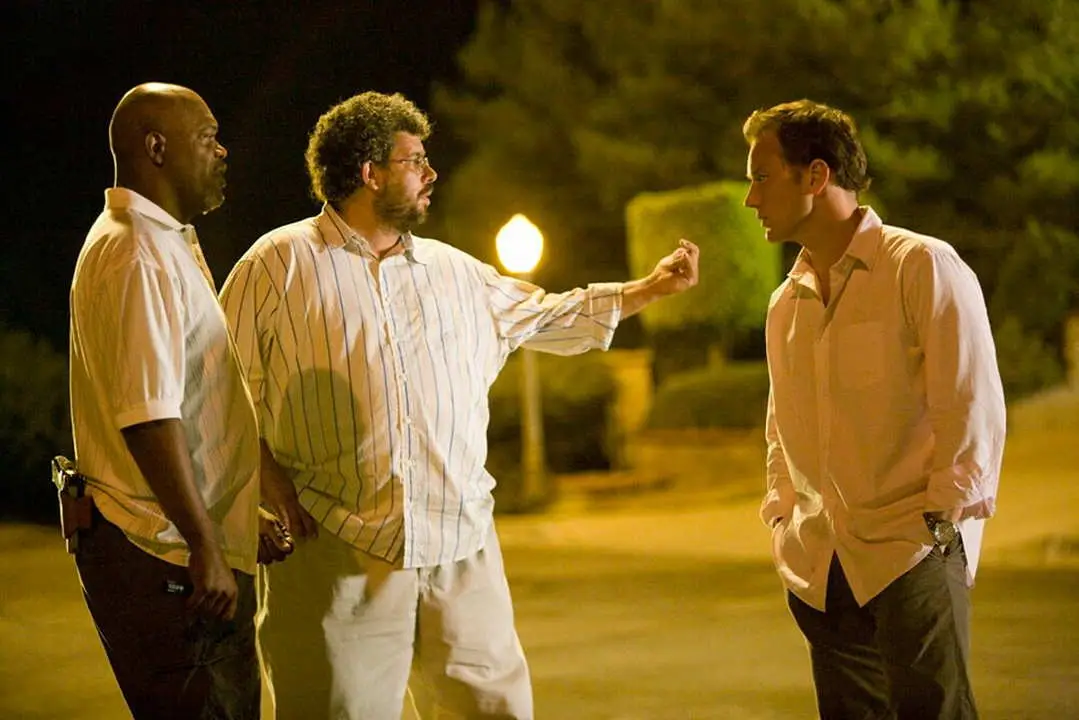 The terrace on the lake: the complete cast
Below is the cast of the film The terrace on the lake and the respective characters played by the actors
Patrick Wilson: Chris Mattson
Samuel L. Jackson: Officer Abel Turner
Kerry Washington: Lisa Mattson
Jaishon Fisher: Marcus Turner
Queens Nehy: Celia Turner
Jay Hernandez: Detective Javier Villareal
Keith Loneker: Clarence Darlington
Ron Glass: Harold Perreau
Caleeb Pinkett: Damon Richards
Justin Chambers: Donnie Eaton
Lynn Chen: Eden
Dale Godboldo: Dale
Robert Pine: Captain Wentworth
Bitsie Tulloch: Nadine
Eva LaRue: Lt. Morgada
Vanessa Bell Calloway: Aunt Dorrie
Robert Dahey: Jung Lee Pak
Ho-Jung: Sang Hee Pak
The terrace on the lake film Sky Cinema Uno – plot, cast, finale