A girl who has just ended a long-term relationship joins the gym. It is the beginning of a nightmare.
Tv8 proposes the film entitled Training with death. It is a thriller genre film with dramatic atmospheres.
The production is of the United States of Americathe year of realization is 2018 and the duration is one hour and 30 minutes.
Training with death film – direction, protagonists, where it is shot
The direction is by Lane Shefter Bishop. Main protagonists are Melissa And Trey interpreted respectively by Hannah Barefoot And Adam Huber. Also in the cast Matt Cedeño in the role of Adam.
Filming took place in Americain particular a Los Angeles And neighboring locations in the territory of California.
The production is of the Fancy Pants Films in collaboration with Lifetime Television And Gardocki Digital.
The film is internationally known under the title Blood, Sweat, and Lies.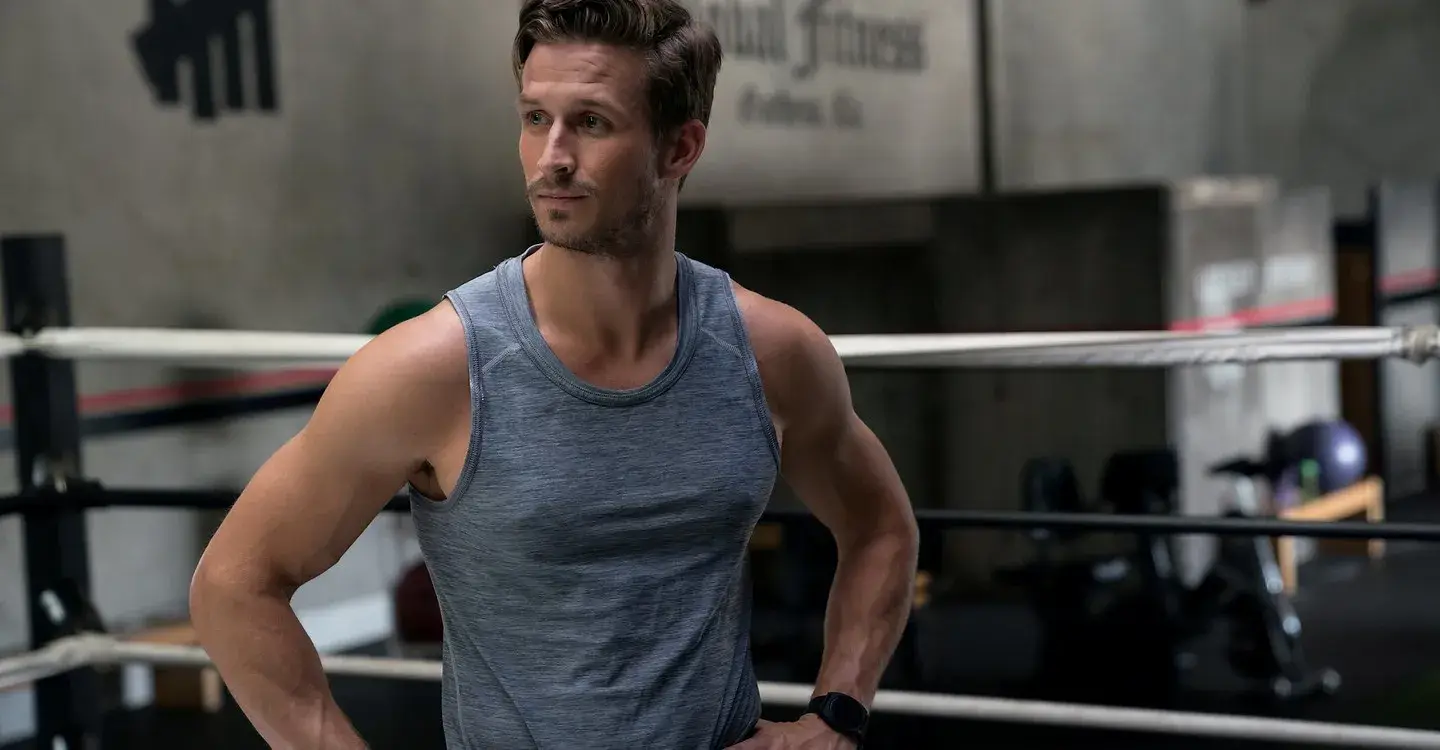 Training with death – plot of the film broadcast on Tv8
The plot has as its protagonist Melissa, a young woman who has been in a romantic relationship for five long years. Suddenly her boyfriend abandons her without giving her any plausible explanation.
The disappointment of Melissa it is tremendous and evident. To the point that her best friend, seeing her in such uncomfortable and disheartening conditions, invites her to join a gym. In this way she will be able to find herself, regain confidence and above all vent all the anger that she has within her.
When she arrives at the gym she starts training with Treyhis personal trainer who from the first glance clearly shows that he has an interest in Melissa. She begins to give her more and more intense attention which, however, with the passage of time, is destined to become a real morbid obsession.
Trey begins to follow it and even control it remotely through an electronic bracelet that calculates its heartbeats. Subsequently Melissa he finds himself on the verge of a real persecution to the point that Trey he even starts drugging her energy drinks Melissa hires for workouts.
Final spoiler
Naturally Melissa she has noticed all this, but tries to keep good Trey. The situation worsens when the young protagonist begins a relationship with Adam. Here the behaviors of Trey they will become more and more aggressive, disturbing and dangerous. To the point of endangering his own life.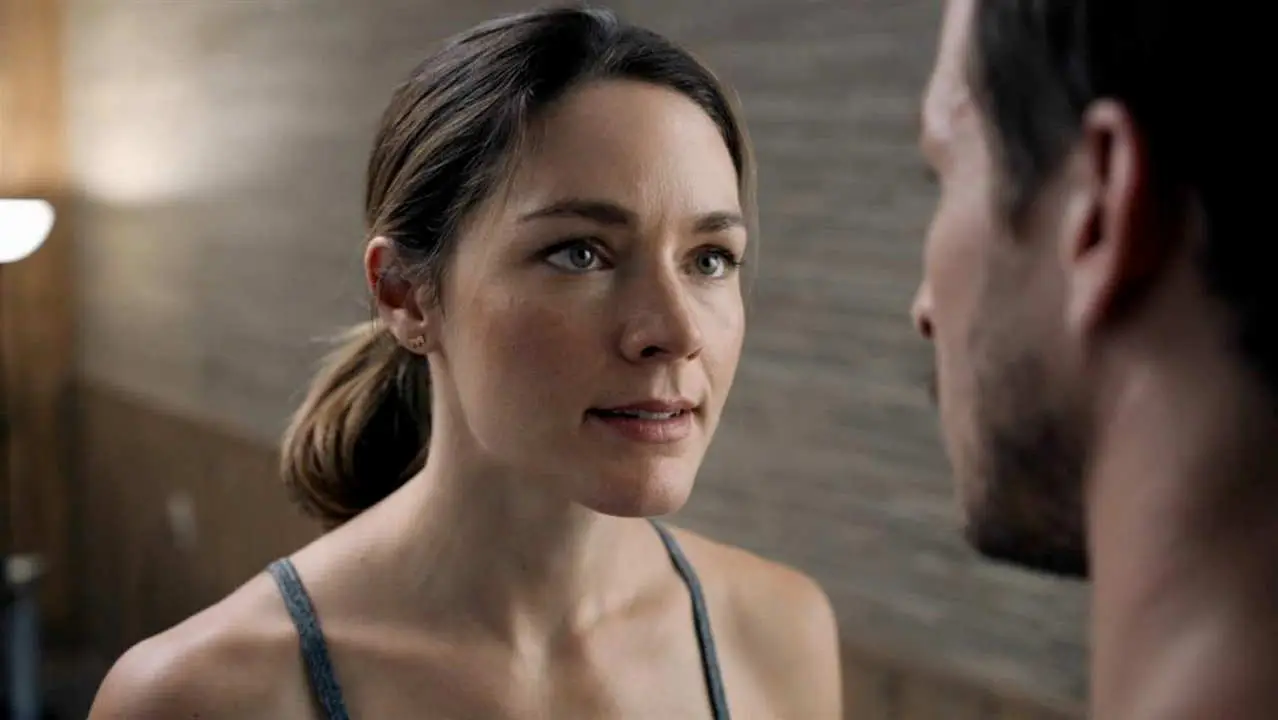 Training with death: the full cast
Below is the cast of the film Training with death and the respective characters played by the actors
Hannah Barefoot: Melissa
Adam Huber: Trey
Matt Cedeño: Adam
Briana Lane: Leslie
Drew Roy: Carter
Nicholas Chow: Climber
Suzanne Sumner Ferry: Cafè Patron
Robert Holik: frequenter of art galleries
Kevin D. Miller: Participant in the art gallery party
Emily Rey: Chloe