Published on



By Amandine Rouhaud

Between Twilight and The Vampire Diaries your heart swings? Are you a fan of vampire stories but can't decide which of these two is your favorite? Seriously help you decide with these few questions.
IF THIS QUIZ IS NOT DISPLAYING CORRECTLY ON YOUR PHONE, CLICK HERE.
You are team:
Neon colors
Choose your favorite werewolf:
Scott McCall (Teen Wolf)
Tommy Dawkins (The Campus Werewolf)
We suggest you go into space right now, now, you say:
Yes
No
Your favorite romantic comedy:
Love Actually
Crazy, Stupid, Love
With your friends, do you prefer to play:
"I have never"
"Truth or Dare"
You are no longer:
Deezer
Spotify
You are team:
Ketchup
mayo
Choose your favorite brother duo:
Sam and Dean Winchester
Nathan and Lucas Scott
Finally, do you prefer: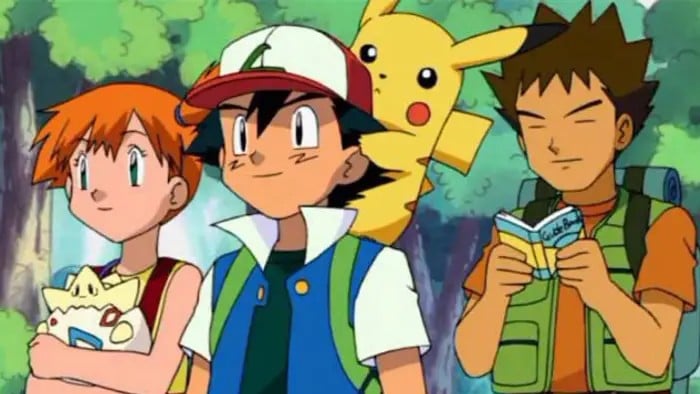 Pokemon
Yu Gi Oh !
Twilight
Twilight to life, to death! Ever since you discovered the literary saga of Stephenie Meyer, you've only lived for the Bella/Edward duo. Vampires, yes, but only if they have shiny skin and share the spotlight with werewolves.
The Vampire Diaries
The Salvatore brothers or nothing. Our experts are categorical: you only have eyes for the vampires camped by Ian Somerhalder and Paul Wesley. Two brothers, a human and unprecedented stories of love and family. Everything you like!
Amandine Rouhaud
Journalist
This quiz will tell you if you're more The Vampire Diaries or Twilight